Although the 50th anniversary of the moon landing has come and gone in Wapakoneta, the historical society made space to honor the area's men and women who have worked in air and space.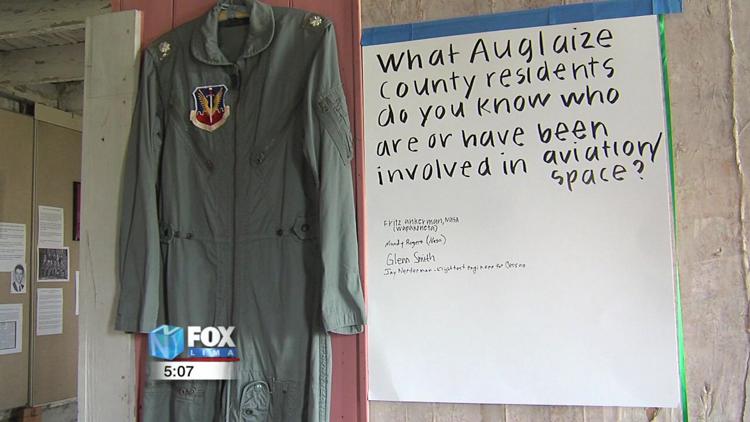 The Auglaize County Historical Society tries to highlight different parts of the county's history in the Gary Log House at the fair each year. This year their exhibit set the spotlight on the accomplishments of Neil Armstrong as well as other men and women from the area.
Each village runs the exhibit for one day of the fair. The Uniopolis and Buckland Historical Society will round out the exhibit on Saturday.