Thursday, Auglaize County has been recognized by an international council, that brings opportunity to the county.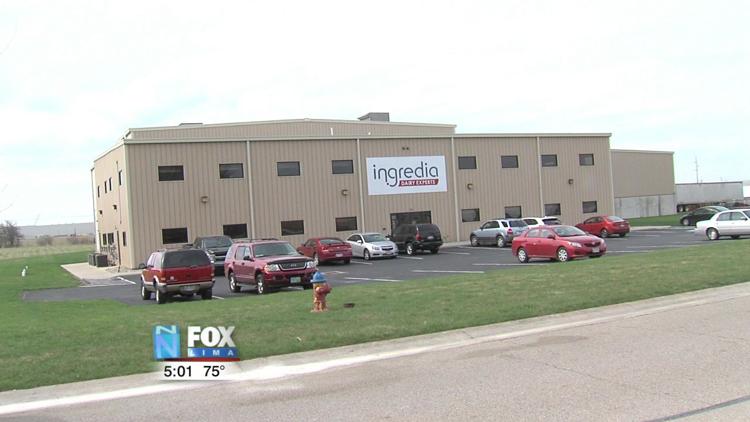 Auglaize County has been certified by the Transatlantic Business Investment Council as a Foreign Direct Investment-Qualified Community. What that means is Auglaize County comes to the forefront of foreign investors minds when looking to move to the United States.
"We hope to have more opportunities to make our case on projects, this is kind of an entry point that allows us to get in front of companies," Greg Myers said, executive director for the Wapakoneta Area Economic Development Council. "We're not going to win every project, but economic development is playing the odds, eventually you will. Eventually you'll find the right fit."
Certification involved an application, survey, two day in-person evaluation and workshops. President of the TBIC said it aims to bridge the gap between economic development organizations and foreign investors searching to begin projects in the United States. The invitation-only organization includes 108 communities in 27 states. Auglaize County became the first Ohio community certified by the TBIC.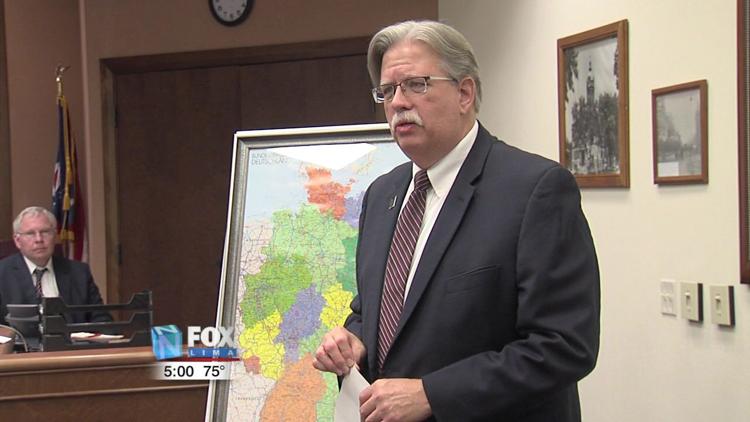 "You have to imagine there might be more than 100 different counties from all over the U.S. Competing for one project," said Matthias Beier, president and CEO of the TBIC. "We can say now with this community has a specific certification, really focused on European countries. That is really something that not many communities in the United States have. Actually just a handful of communities all over the U.S. This is something companies keep in mind and will raise awareness."
Myers said Auglaize County is already home to about 8 foreign companies. He said each new business can bring quality jobs with great pay.
"It will increase our tax base," Don Regula said, an Auglaize County commissioner. "It's a good thing. Restaurants, gas stations, everything just blossoms when you have a new company come into the county."
With five communities having this certification in the country, Auglaize County looks to be one of the most attractive destinations for foreign investors.