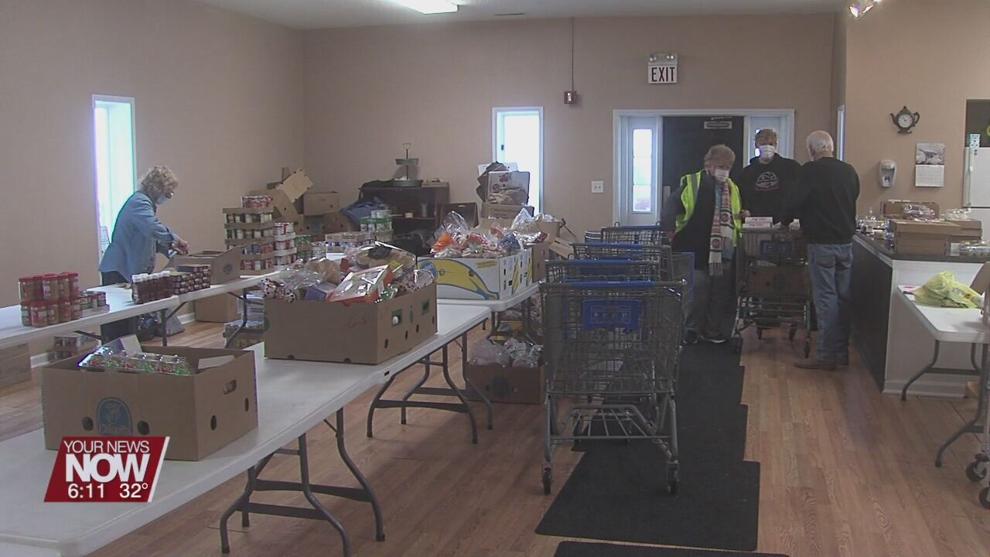 Every third Saturday of the month, residents of Wapakoneta get a chance to share Jesus with a meal thanks to a local partnership.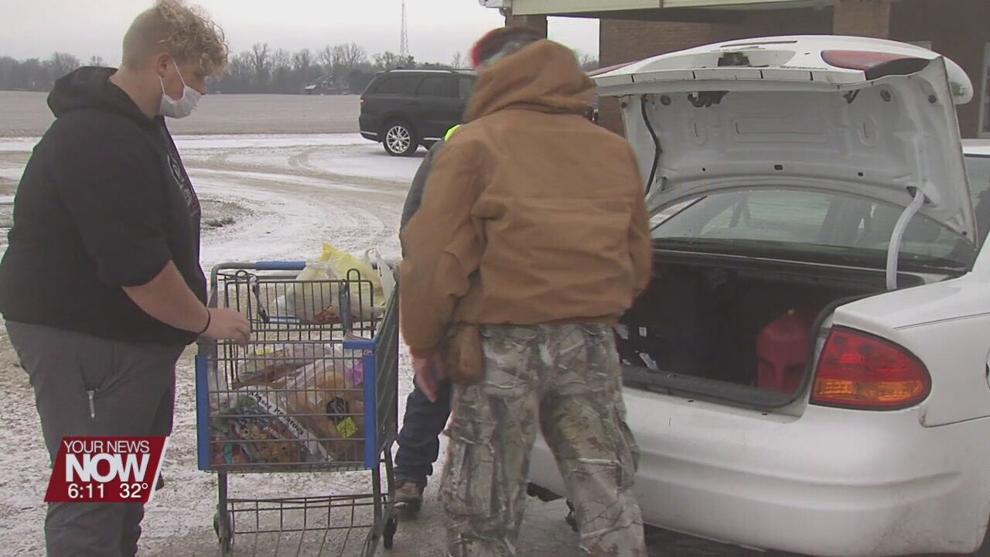 The Victory Center Church in Wapak partnered with Revive Ohio to spread the word of Christ and help out their community in the process.
Anyone is welcome to drive up to the church and get a breakfast meal from Revive, and The Victory Center Church loads up cars with boxes of groceries as well. While you're waiting in your car, you have the opportunity to pray with members of Revive Ohio.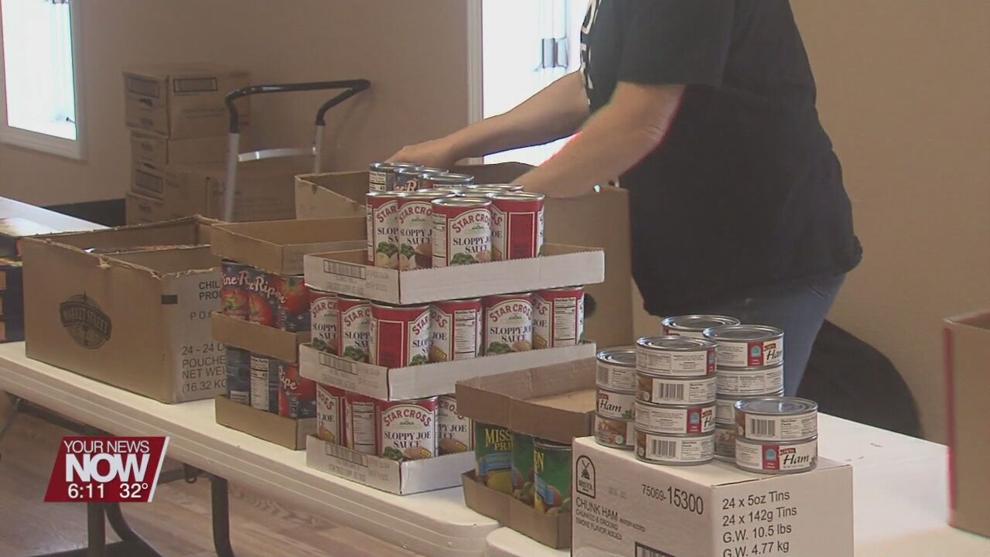 Tony Shaw, the pastor at Victory Center Church says, "All we're trying to do is reach out and be a benefit to our community in the name of Christ. Anybody that needs a hand-up, we don't handout we hand-up, they're welcome to come."
The Church says they chose the third Saturday of the month to hopefully be as beneficial as possible to those in need. You can find more information about Revive Ohio at timetorevive.com and the Victory Center Church is on Facebook.