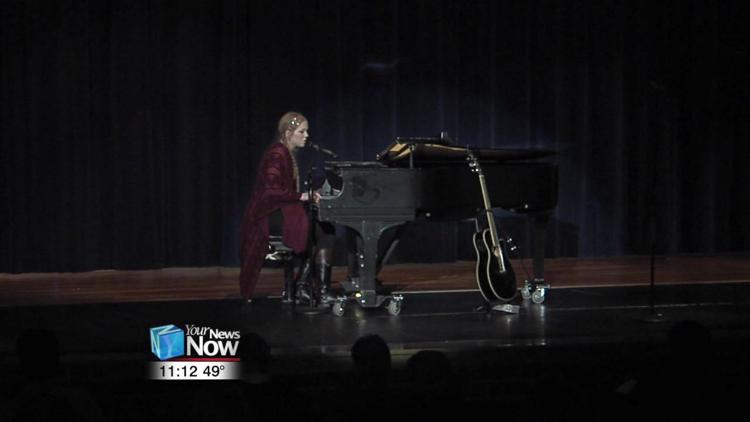 A local Rotary is showing their community what kind of talent is hidden among them.
The St. Marys Rotary Club put on their first "We've Got Talent!" showcase at St. Marys Memorial High School. Almost 200 people came out for the event's first year to see dozens of their neighbors show off their skills. From singing and dancing to instrumentalists and even a juggler, the performers showed sides of them their community doesn't always get to see.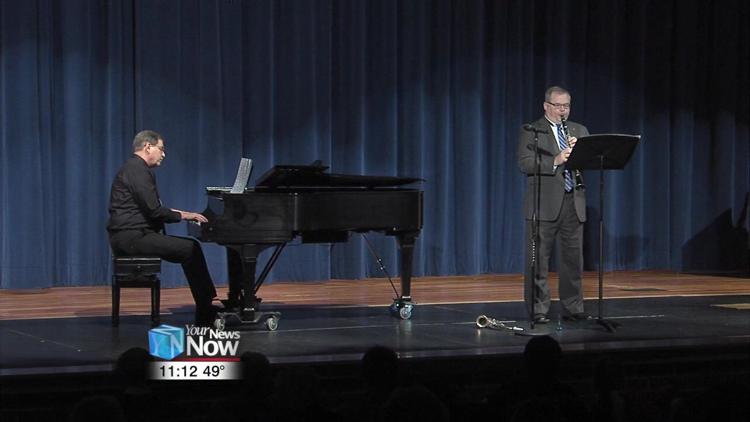 "I think it's great to see a lot of these performers that have different roles or different hats in the community and to see them at a different side and how extremely talented we really are in this very rural community," said Ellen Hunter, chairperson for the committee that organized the event.
The group hopes to make it an annual or bi-annual event.