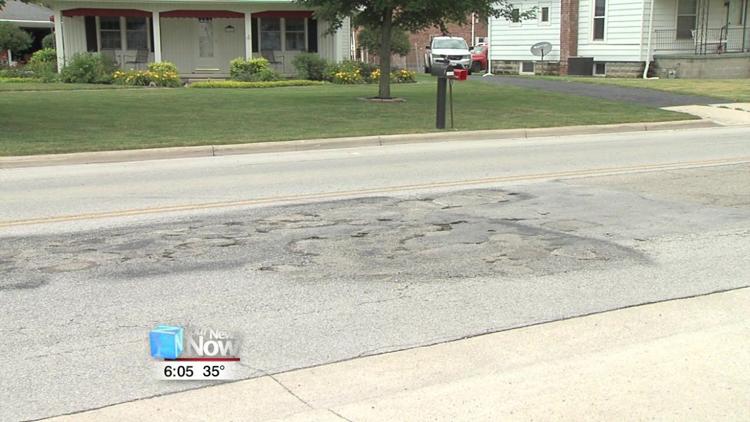 Wapakoneta mayor Tom Stinebaugh is urging the city council to explore the idea of changing spending parameters for a levy voted on two years ago.
Wapak residents voted in favor of a levy to repair and replace roadways and curbs back in 2017.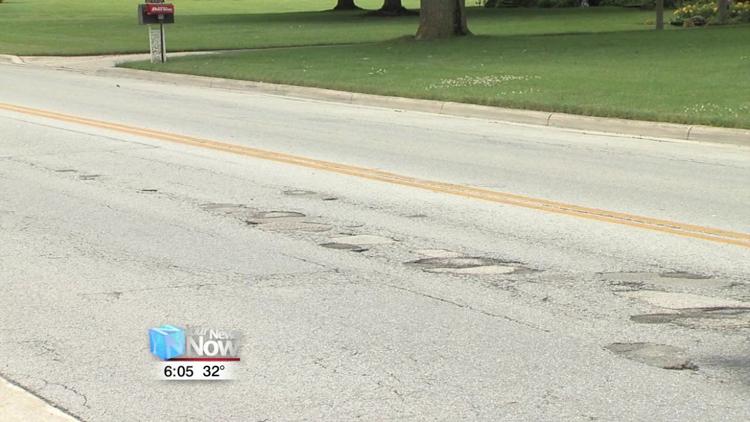 Stinebaugh says that at $1.4 million, the tax has brought in more than expected in the first year and the work being done has cost less than expected. Because of that, he wants to start a dialogue with the community on the possibility of expanding what they can do with the money to include larger projects.
"We've got to figure out what to do with Benton Street and Silver Street," said Stinebaugh. "Those are two big streets in town. They need total reconstruction and the way the levy was worded, we don't have the ability to use the money to do that total reconstruction so that's what we're trying to figure out.
While Alleys Committee members of the City Council did not give the initial support he had hoped, the mayor said he will look towards the community reaction to determine if he will put it on the November ballot.