Investigators are still trying to figure out the motivation behind a mass shooting in Texas over the weekend, that left 8 dead, including the shooter, and over 20 more injured.
This is just the latest in a string of mass shootings nationwide, which has brought up more discussion on gun law changes, specifically for increased background checks.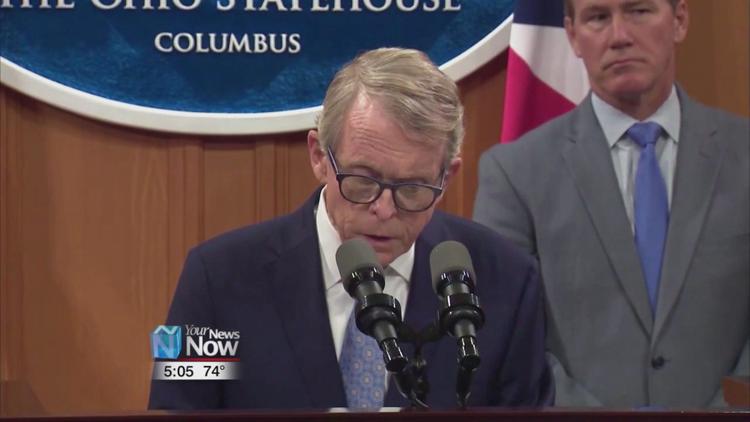 Days ago, Governor Mike DeWine introduced a plan that would enhance the background check system in the response of the August 4th mass shooting in Dayton which killed nine people and injured another 27. Federal law bans people to buy and own guns who are convicted felons, domestic abusers, and those with mental health histories. The Stronger Ohio Bill will give law enforcement and courts 48 hours to upload information on people that could be used in a background check to prevent a gun sale. Ohio senators, Sherrod Brown and Rob Portman, see a need for more changes to background checks on a federal level.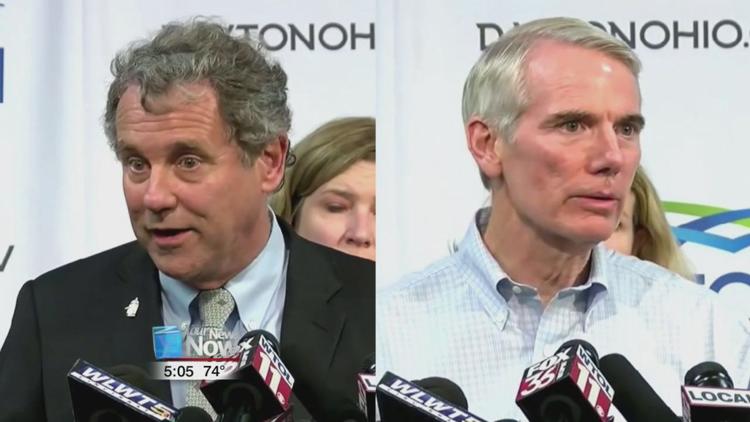 "Governor DeWine's made a good start. The President of the United States promised me face to face in Dayton at the Miami Valley Hospital, that he would support background checks. 90% of the public support background checks," said Senator Sherrod Brown.
"We did pass legislation to do that on a federal level last year, it's called Fix the Nix Bill. There are six million new names added in the last year roughly to that system. But there's more to do here to make sure the background checks system actually works like it is suppose to," said Senator Rob Portman.
But Portman adds the problem is twofold, besides background check changes, there seems to be other factors that need to be addressed: like what would drive a person to use a weapon to hurt and or kill a person they have never met before.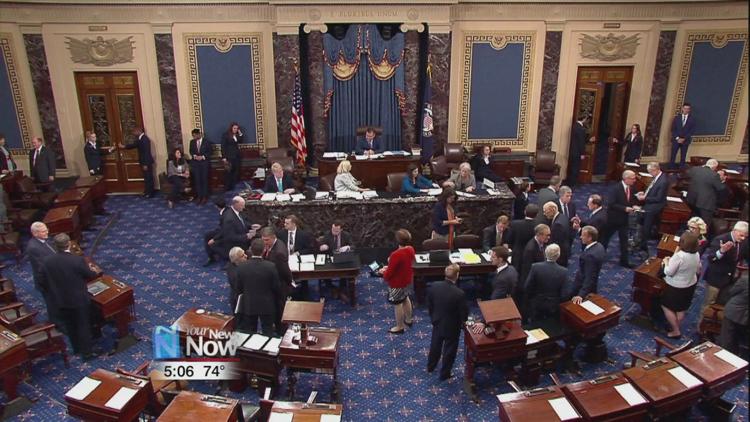 "Its the video games, its the movies, its the culture of violence, so I think there is a combination of things. The mental health side of course, to be sure to keep the guns out of the hands of dangerous people, but also how do we deal with this broader issue that could happen here in our society and it happens more here than it does in other countries," said Senator Rob Portman.
Background checks are expected to be discussed with Washington lawmakers when they return to work after Labor Day.