The 7th annual Regional Auto Growth Summit is aimed to inform automotive personnel where it stands and where it's headed. As for where the industry is, it's still coming off an all-time high.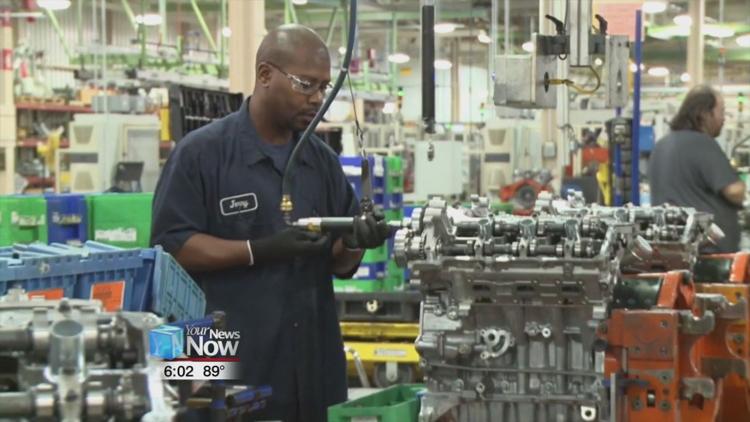 "It's absolutely a very cyclical industry and actually right now, that is part of the problem," said Bernard Swiecki, director of Automotive Communities Partnership at Center for Automotive Research. "Because we have been on a very long very positive cycle that we actually set an all-time record in terms of sales growth. And that was back in 2016. And we've kind of plateaued since then."
With this mindset, it has people looking for what might bring about the next recession. Trade issues are among the possible factors. One specifically is a tariff that will be decided on that could tax foreign automobiles and auto parts.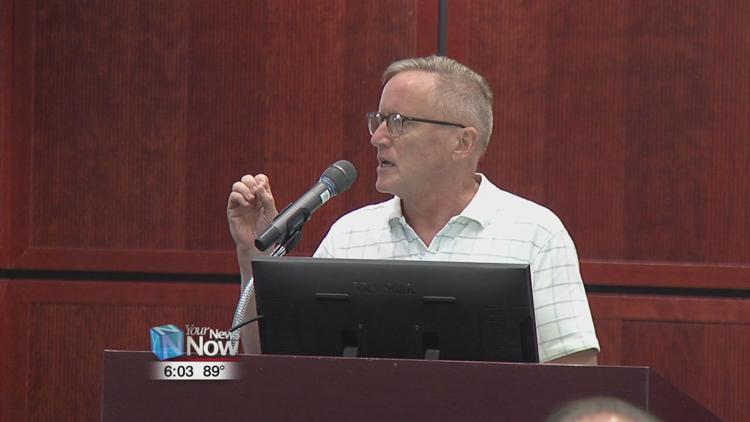 "There's a huge variety of different trade issues with different countries, but this one is huge," Swiecki said. "Of our analysis, maybe 80 percent of the difference in the cost of a vehicle that would be coming from trade would be caused by those Section 232 tariffs."
Another presenter spoke of the challenges ahead such as competition with China. Both countries are hard at work at electric and autonomous vehicles but the difference being china has fully adopted a 5G network, while the United States continues to roll it out. His biggest takeaway is the automotive industry here, is too fragmented.
"I want to tell people and I want to show people that China has a very clear plan, very well defined," said Nick DeGrands, manufacturing manager at Ford Motor Company. "You can Google it. There's three different plans. And I don't know where our plan is. I don't know other than we're going to take tariffs on the next batch of goods."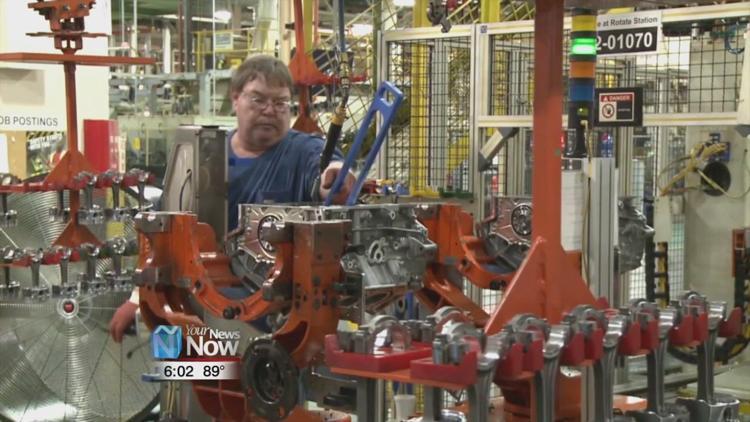 DeGrands said we've seen the United States come together for an achievement like this before.
"We can be unstoppable," DeGrands said. "I like it when (John F.) Kennedy said, "Hey we're going to go to the moon by the end of the decade." Military, civilians, industry got together and said we're going there and we all knew that and guess what we did it.
Sweicki said while there's signs of slower times that's when more development is needed but becomes more expensive.