A little over half an hour is all it took for the jury to return a decision in the trial against Avery Ward. The 12 member jury found him guilty on one count each of rape and felonious assault.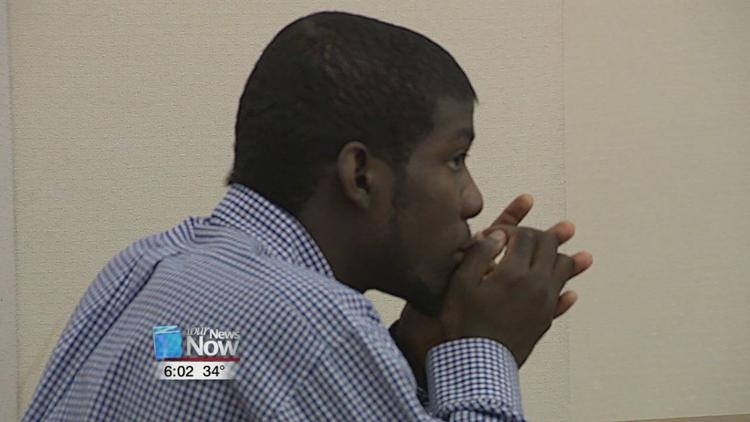 During closing arguments the state asked the jury, how could they ignore what the victim had testified?
"Think about that for a moment of having to do that," said Randall Basinger, assistant Allen County prosecutor. "Having to come in here and to talk about it in front of people knowing it's being videotaped, to show to you all, to explain to you what happened."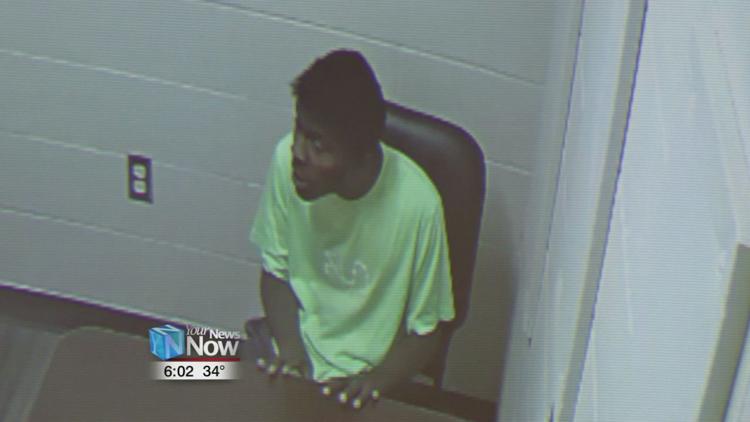 The defense only asked the jury to do their jobs, for Ward and for the victim.
"Use your common sense and your reason, take the evidence and things you've heard here," Steve Chamberlain said, defense attorney. "Decide, 'do I believe this, do I believe that.' And does that all fit into elements of the offenses, that my client's charged, and does that mean that you can find beyond a reasonable doubt, guilt."
Earlier in the day, evidence was shown that Ward's DNA was found on the victim's underwear. The jury also saw a police interview. One in which Ward says he did have anal sex with the 9-year-old boy but it was because the boy asked for it.
"Saying, 'Avery can we do that?'" Ward said in the interview. "'Can we do that sexy thing that we said that we can't do?' I was like no, you're 9. I'm not doing that. 'But please? I want to I'm not going to tell on you.' I was like still, no. I'm over the age of 21 and that's statutory rape."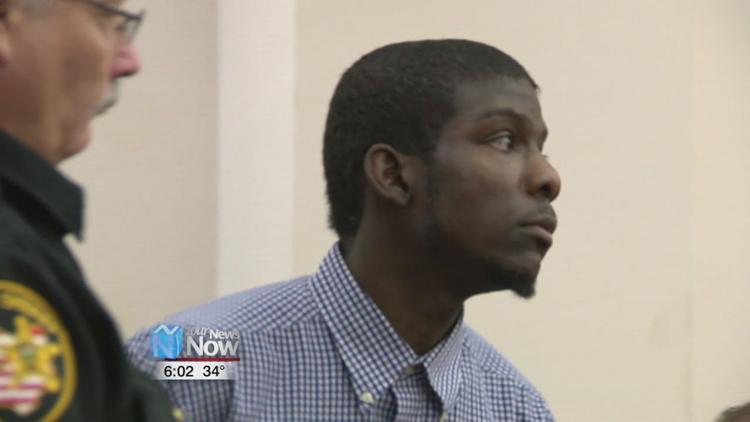 A BioLife employee also testified they first notified Ward he was HIV positive in August of 2018. They notified the health department and Ward also spoke to health department officials acknowledging he was aware that he was a carrier.
A pre-sentence investigation has been ordered with sentencing scheduled for Jan. 15. Because of the boy's age and knowingly having HIV, life in prison is a possibility.