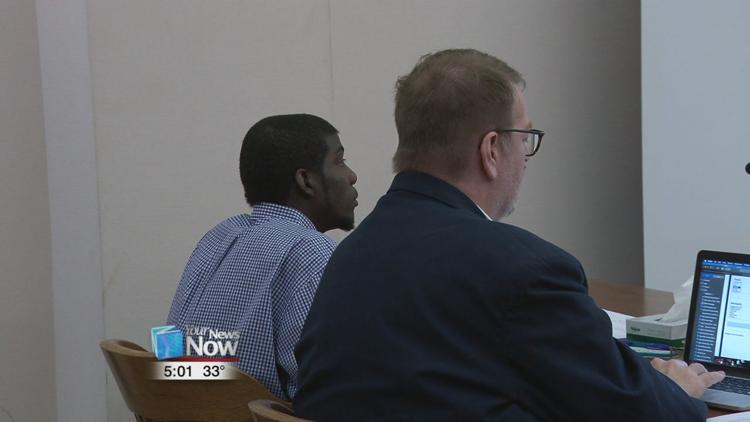 A lot has come out early on in the trial against Avery Ward. Testimony after testimony has backed each other up.
The state has the burden to prove Avery Ward committed the crimes of rape and felonious assault. On the first day, the jury heard a video deposition from the alleged victim, a 9-year-old boy.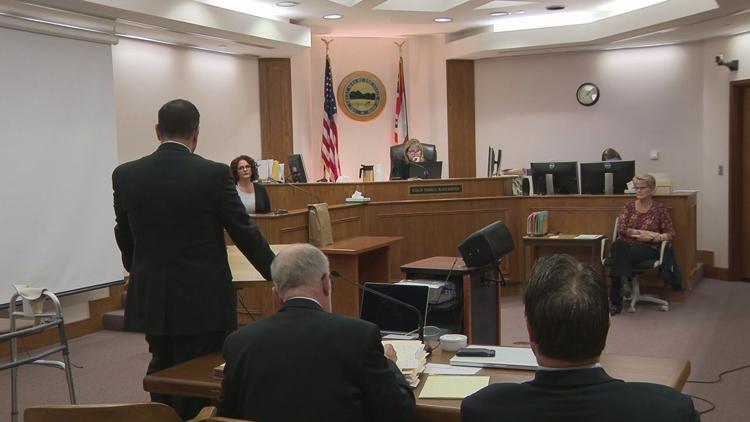 Ward was a family friend of the boy's. The alleged victim says in December of 2018, Ward was visiting the family when he pinned him on a bed and forcefully raped him, all while his younger sister was in the room.
A rape kit was given to the boy within 72 hours. The alleged victim's mother testified he now has to take medication because she was told that Ward was HIV positive.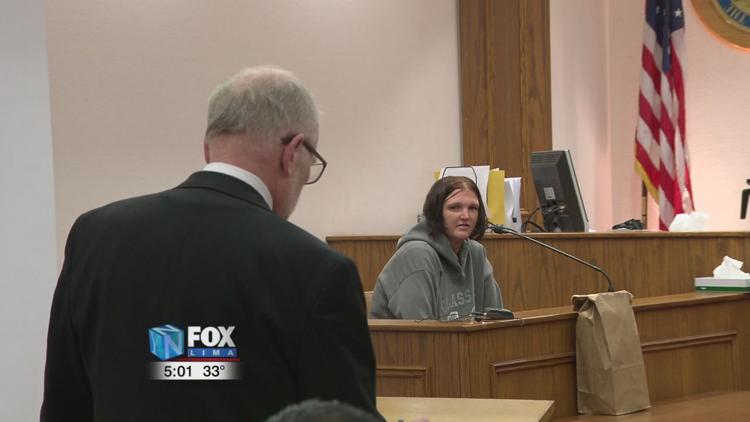 The boy says he was hesitant to come forward because Ward threatened to harm him and his sister if they told anyone.
A children services board member even advised the boy's mother not to leave Ward alone around her children, before the alleged incident happened.
Stay with Your Hometown Stations as we continue to update you through this trial.