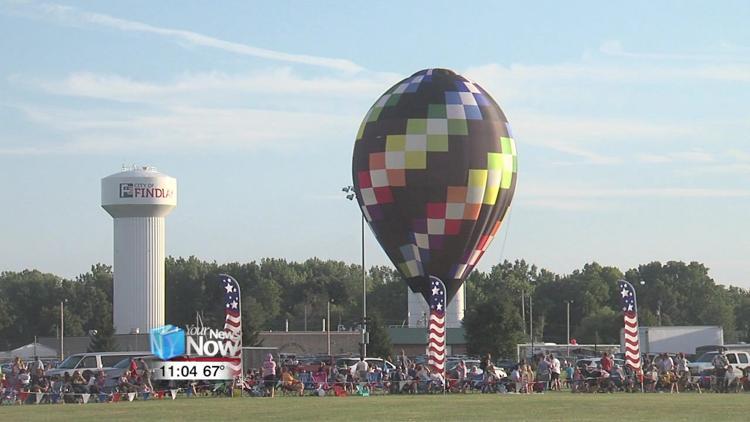 For the twentieth year, hot air balloons touched down in Findlay for the annual Flag City BalloonFest.
The festival brings around 30,000 people to the area, including pilots from around the region to take part in the weekend's events. One of the most entertaining parts of the free event is seeing the specialty character balloons, but the most exciting part is watching the competitions that pilots take part in.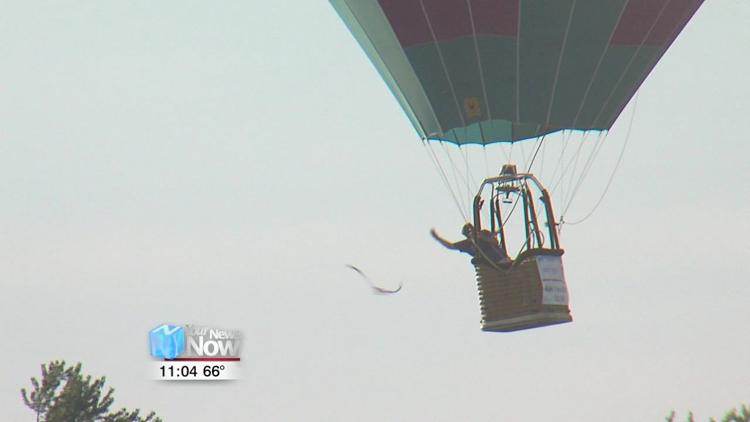 "There's a variety of different activities that the pilots have to do," said Sarah Foltz, marketing chair for the BalloonFest committee. "For example, Saturday night they are trying to come in and they're throwing a little baggie toward a target, so you want to be as close to the target as possible. That's probably one of the most common ones that you see take place here."
The festival will wrap up Sunday morning with a bright and early balloon flight from Emory Adams Park.