Students from Bath and Allen East Local Schools teamed up to show parents the S.A.D.D. reality many of today's teens face on the party scene.
Bath and Allen East Students Against Destructive Decisions put on a mock party to show parents the reality their teens can face at high school parties, whether it's peer pressure to drink or do drugs, sexual assault, or things that some students may see as more harmless.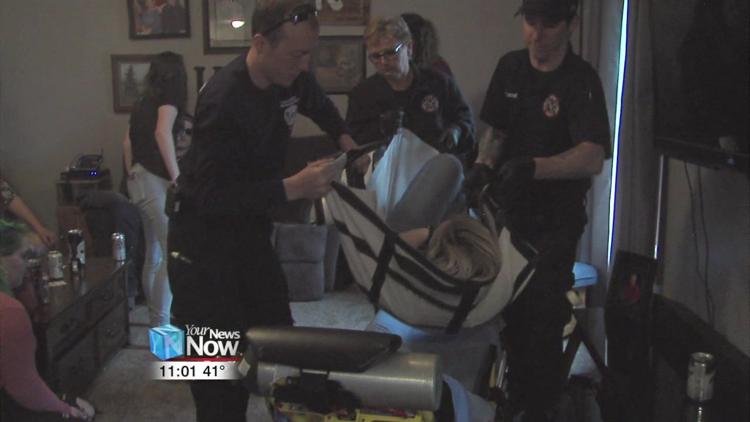 "Our main focus this year is Juuling," said Allen East senior Lauren Criblez. "That's really common in our community at both Bath and Allen East."
It's the things like Juuls and even drugs like Heroin that parents may not expect students to be able to get their hands on that often surprise the parents walking through the house.
"Every year when I come there's been multiple things that have shocked me about things that are more readily available at high school parties that I myself when I was in high school wasn't available to get those kinds of things."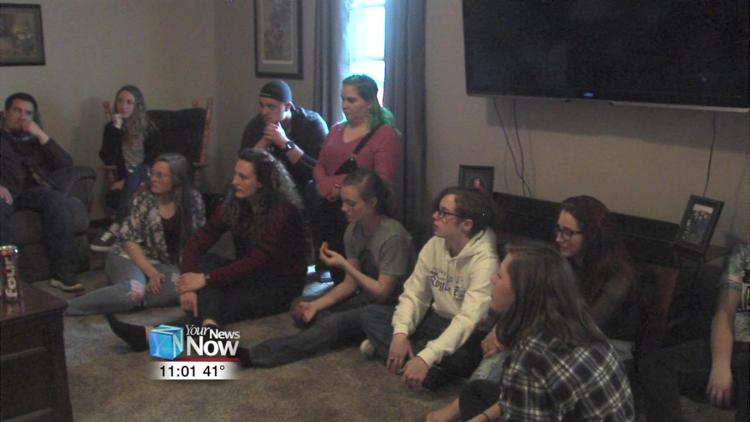 Ball says the walkthrough makes her more vigilant about what parties she lets her kids go to.
The students, particularly the Reality Party first-timers from Bath, learned a thing or two as well.
"Parents, their facial expressions from some of the things that went on were very interesting because the parents, they're so shocked by different things and the new things that they learn," said Bath senior Jordain Craig. "I think it's such a great experience. And, also, me watching some of my friends, it feels like a real-life situation and it's a lot to learn from."
After their tour, parents got the extra learning opportunity of a question and answer session with the students, where parents asked them what their experiences at high school parties have been and how true the scenes were to the reality.