9/13/19 Update: Your Hometown Stations was contacted by Direct Energy who informed us that they take all concerns raised about sales practices very seriously, and looked into the door-to-door operations in Lima. It is believed that the individuals going door-to-door were not employees of Direct Energy as agreed upon by Cheryl Parson of the Better Business Bureau. The Better Business Bureau wants to remind everyone to always be wary of potential scams.
The Better Business Bureau wants to warn the public about potential scammers going door to door in the area.
The people going door to door are claiming they are from Direct Energy and are trying to get a look at your energy bill to possibly get a better deal. The individuals have been working in the Elida and American Township area, and either are by themselves or in a team of three. It's been reported a few times that they have claimed they have a warrant to see your electric bill, which is not a thing. The BBB has received over a dozen complaints about the individuals and the tactics they are using.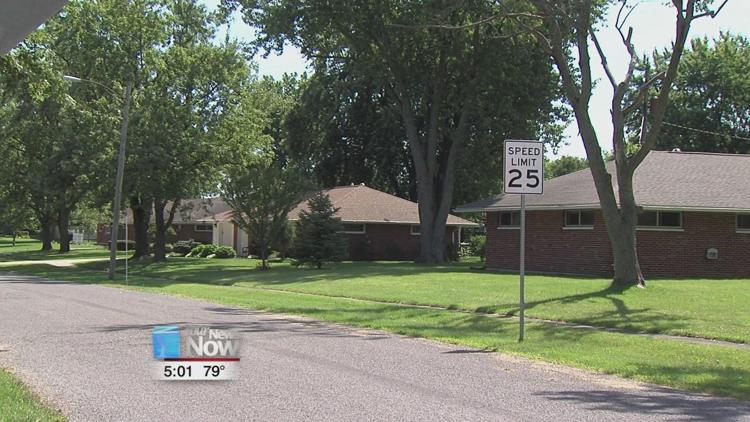 "They are very threatening when they come, they want you to sign and everything so you have to be really careful.  The best thing is definitely don't let them in your house and if they are on your porch ask them to leave, if they don't leave, you know, just close the door and if they persist to be there you need to call the police right away," said Cheryl Parsons, Lima BBB.
Parson says if you do have people come to your house talking about their service, to take their information, but also look the phone number of the company online and call them directly to see if they are legit or not.