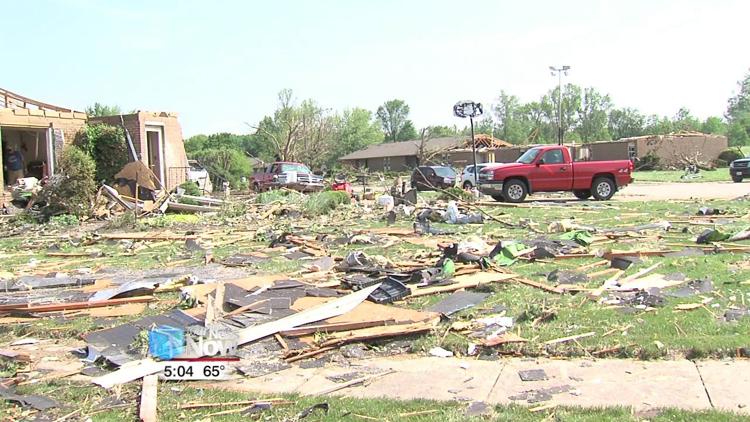 Homeowners in Mercer, Auglaize and Hardin counties already are dealing with damage from recent tornadoes, but now have to look out for scammers preying on their situation.
Cheryl Parson from the Better Business Bureau said scams involving contractors have begun to pop up. She said people need to be aware of contractors coming to the area to scam those with damaged homes. Parson said they will try to scam you by coming to your door, pressuring you into contracts and demanding payments up front. Parson advises asking a lot of questions, check references or contact the bureau.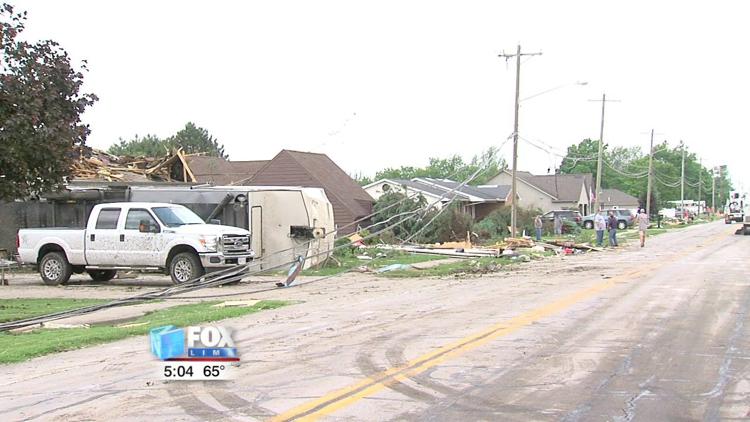 "Before you hire anybody, give us a call, we could check out the company," Parson said, president of the West Central Ohio Better Business Bureau. "We know there's a lot of work that needs to be done around here and you could get contractors coming up from different areas trying to help and they're all legitimate and everything. But they're not going to come knocking on your doors."
Parson said she hasn't seen any other scams surrounding the tornadoes but to be on the lookout for charity scams or fake GoFundMe accounts.