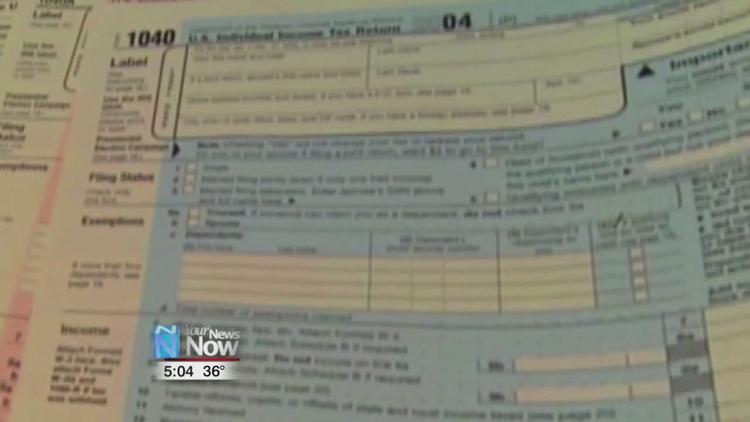 As you're preparing to file your taxes, you should also be aware of scammers looking to steal your money. The Better Business Bureau says tax scam calls are currently circulating in the area. Scammers are claiming to be from the IRS.
They are asking people for their social security numbers and claiming there are bench warrants out for their arrest because of back taxes. The president of West Central Ohio Better Business Bureau says you should never give out your social security number because scammers can use it to file fake tax returns. Also, the IRS will never call you. They will send a letter instead.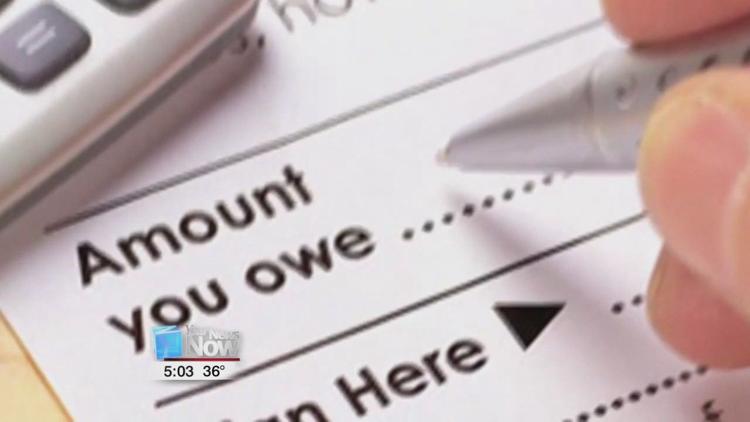 "When you receive that call just hang up the phone," said Cheryl Parson, West Central Ohio BBB president. "Don't talk to them because if they talk to you the more they talk to you the more scared you'll get, the threats are going to be worse and you might end up falling for it."
If you receive one of these calls Parson asks you to call and report it to the BBB office.