For the second year, students in the Ottawa-Glandorf area are "kicking off the school year with kindness" thanks to the Be the Light Campaign.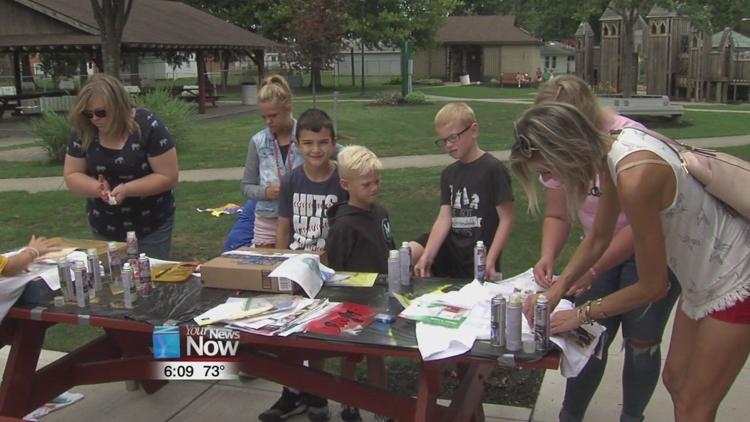 The non-profit organization held the event aimed at teaching kindness this afternoon at the Glandorf Community Park. All school-aged children were invited out for games and crafts to promote inclusiveness and teamwork. The children decorated t-shirts and headbands to express positive messages and wrote notes to children in the hospital. Founder of the campaign says the students loved it last year so much they wore the shirts they made then, to this year's event.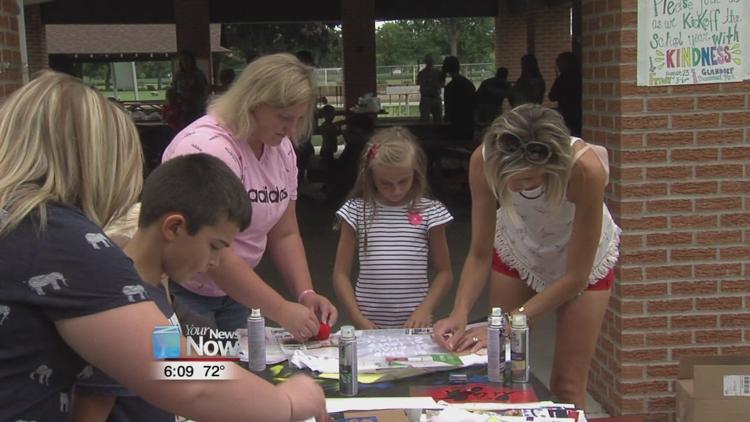 "We're trying to teach kindness to the next generation to really show them the power of their intention," said Melissa Syler, founder of Be The Light Campaign. "It's something this day-in-age people just look at their cell phones and forget to have an actual connection. So, that's what we're trying to show today and have them create t-shirts so that way when they're walking around school it just says 'Kindness Matters' and things like that just for the little reminder."
Syler says the campaign is looking to expand the event to more school districts in the state.