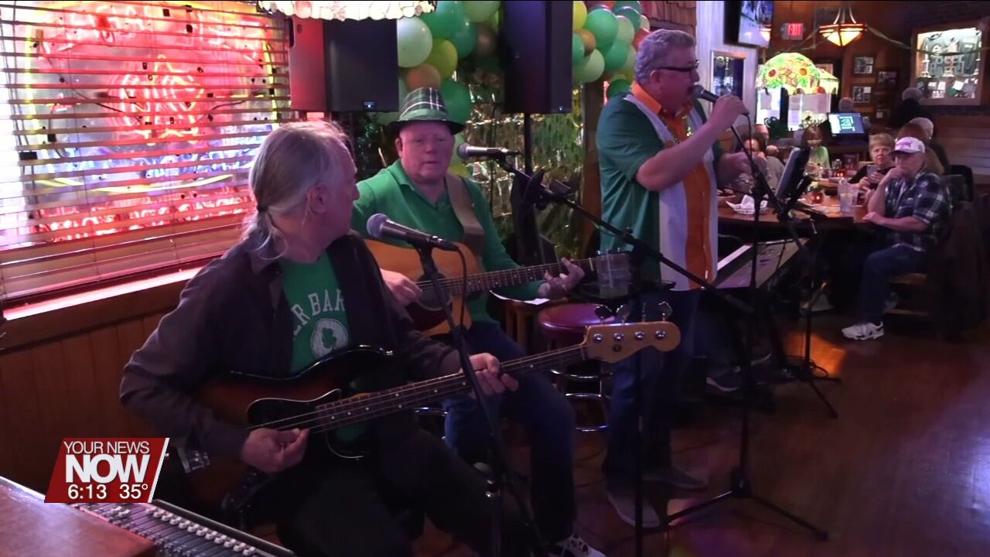 LIMA, OH (WLIO) - Lima land is celebrating Irish culture, whether they are Irish or not.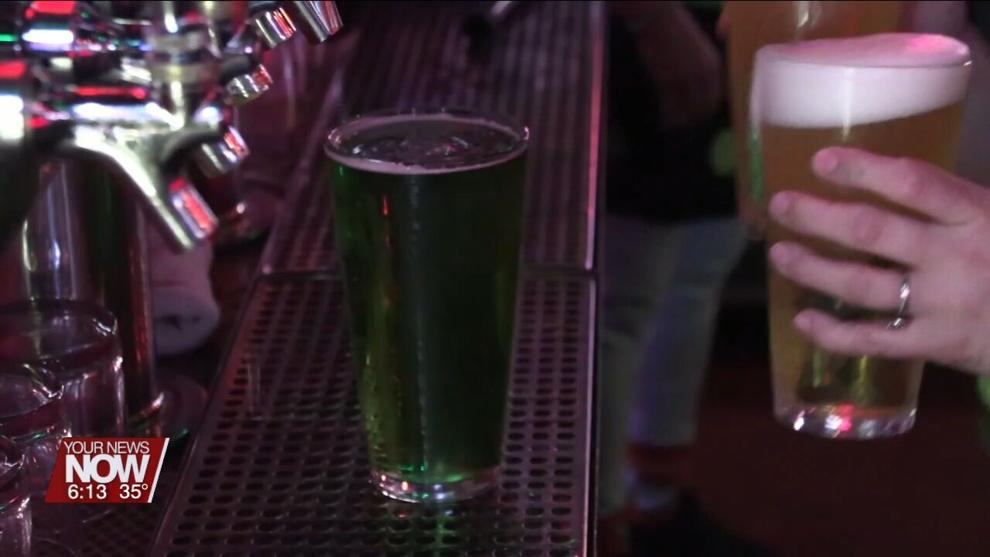 During St. Patrick's Day, places like Beer Barrel are getting into the spirit, with green beer and serving up corned beef and cabbage, so people can have the luck of the Irish all year long. While St. Patrick's Day honors the Irish heritage and the Patron Saint of Ireland, it has become a day that everyone likes to celebrate.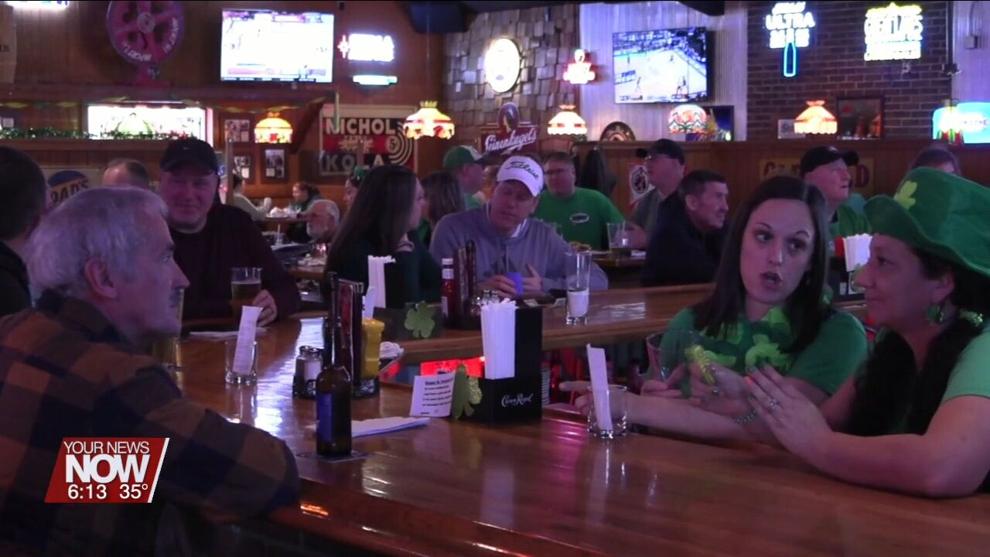 "I think right now if you were to turn around you would just see a sea of green and it's just the festivities of having a lot of fun, getting people into the spirit and really enjoying St. Patrick's Day," commented Casey Zechman, general manager of Beer Barrel.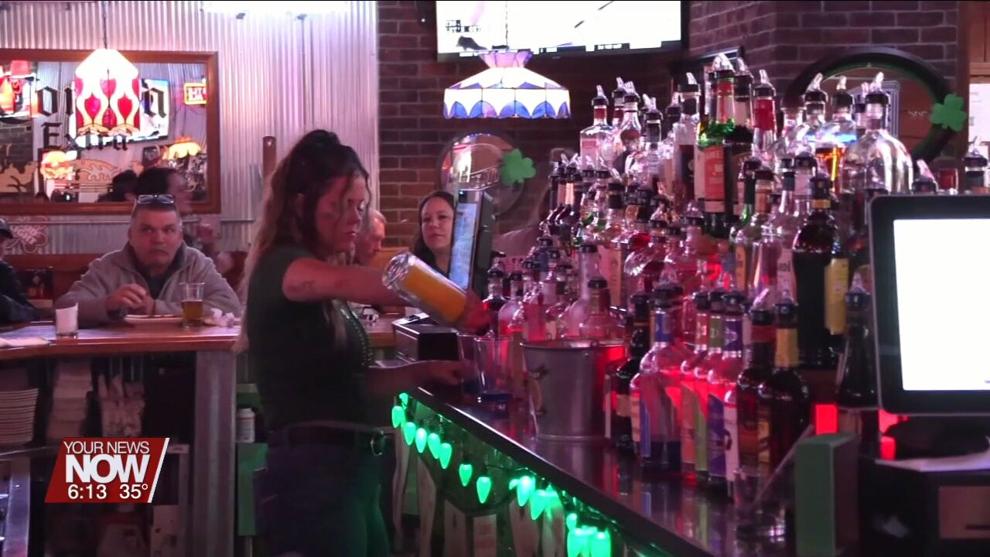 "Even our band, the Beer Barrel Boys, get to sing here at the Beer Barrel today. This is our afternoon session and then we're going to have another party tonight 7 to 10 so a lot going on the West Market Street today for St. Patrick's Day, and also at the other stores around town. Kind of the perfect storm today. It's Friday, it's March Madness and it's St. Patrick's Day so have a great time everybody," said John Heaphy, owner of Beer Barrel.
And a fun fact, while corned beef and cabbage is the meal most associated with St. Patrick's Day, it is not really the dish that they serve in Ireland, because they usually serve pork over beef when it comes to their meals.