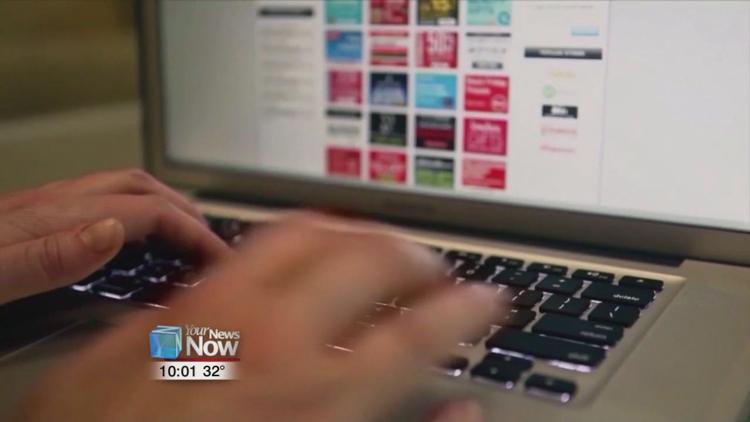 Over the years online scammers have come up with clever tactics to lure people onto their fake websites and ultimately steal their money. That is why shoppers should always make sure to shop on secure websites. A secure website will have a "The https and there should be a lock in the corner," said Cheryl Parson, the West Central Ohio BBB president.
And if you're still skeptical about the website the Better Business Bureau encourages you to check out site's page for key information.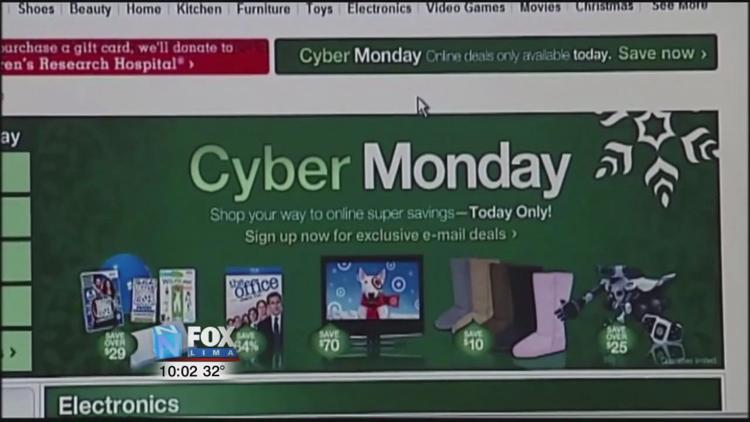 "All the legitimate sites will have their address, their phone numbers, how to contact them and different things like that," said Parson.
Now while you're shopping on these secure websites the BBB suggests people use credit cards as opposed to debit cards because with a "Credit card you can dispute that [scams] and really easy to work with the banks to get that reversed," she said.
In addition to using your credit card, the BBB also warns people to verify deals that randomly pop up while shopping to make sure it's not a scam.
"A lot of times the deals are over 25 percent and if it's too good then if it looks too good, it's too good to be true," she said.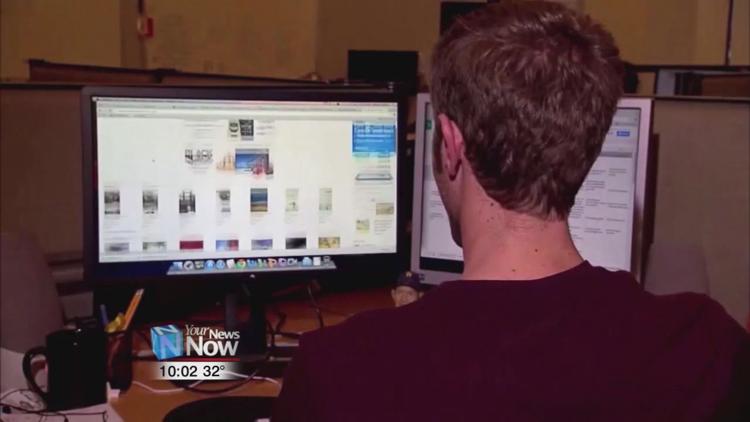 The BBB believes these tips will help you and your family have a fun and safe online shopping experience.
"This is a big shopping day for online stuff and everything, but be safe with what you're doing," said Parson.