As scammers try any angle to steal your identity, the Better Business Bureau warns area residents to be cautious.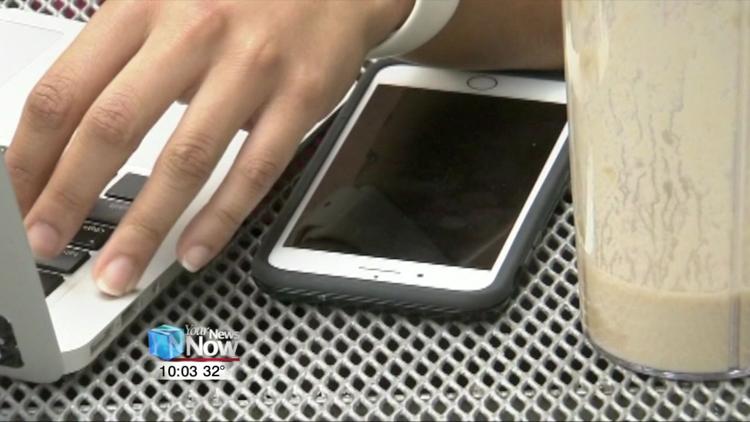 The latest scam calls in this area involve stealing social security numbers. Scammers call residents and state that their social security number was canceled due to fraudulent activity or that because of fraudulent activity it was compromised in Texas.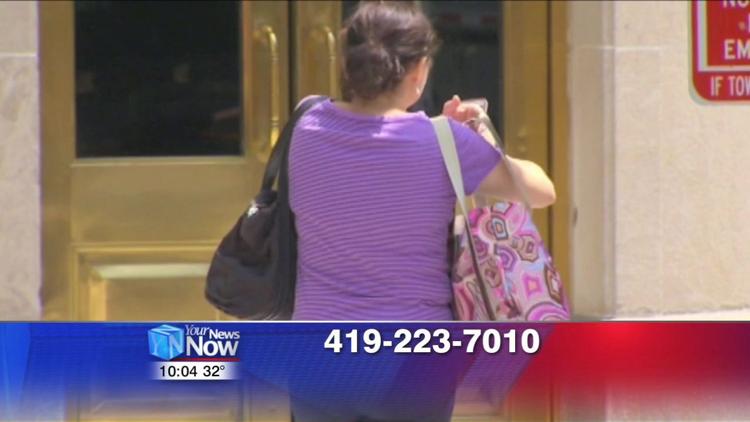 Then the caller instructs resident to call a number. The scammer warns the caller that if they do not call, law enforcement will suspend their social security card.
BBB warns residents not to call those numbers and instead call its office at 419-223-7010.