The Better Business Bureau is now warning people to be cautious about a new scam that could jeopardize your social security number and finances.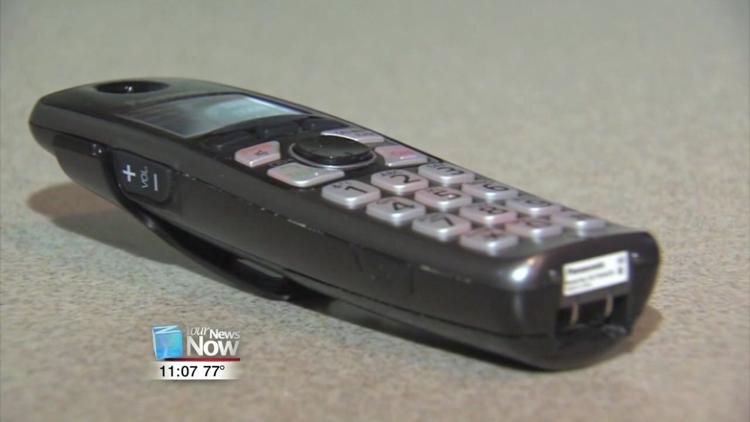 This new phone scam is luring people in by convincing them that they owe back taxes or that their social security has been suspended. They then threaten to arrest you if you don't deposit money onto a gift card and send it to them. Scammers may even ask to verify bank accounts or card numbers. Often times scammers spoof or disguise their number to match that of the Social Security Administration or IRIS office. The BBB warns people to never disclose personal information and to discontinue the phone call if that happens.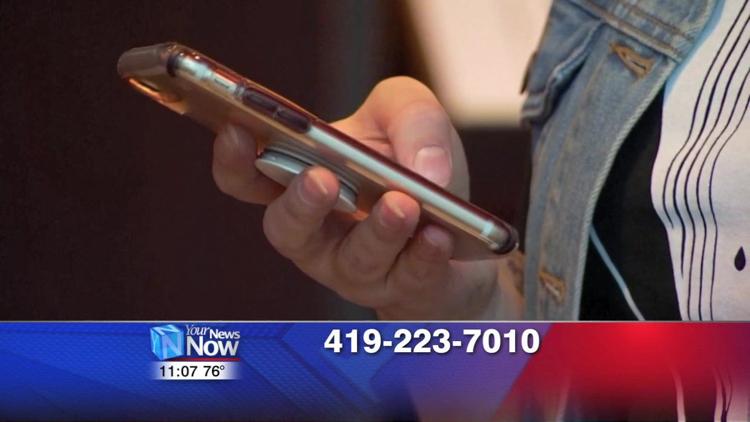 "Never trust what's on your caller ID," said Cheryl Parson, Lima BBB branch president. "Never give out information. Actually, the best is to hang up and if you're concerned about it look that phone number up and actually call the actual office and ask them if you have a problem."
The BBB also wants people to watch out for fake letters or emails sent from the IRS or Social Security Administration Office. If you have any questions call the Lima Better Business Bureau at 419-223-7010.