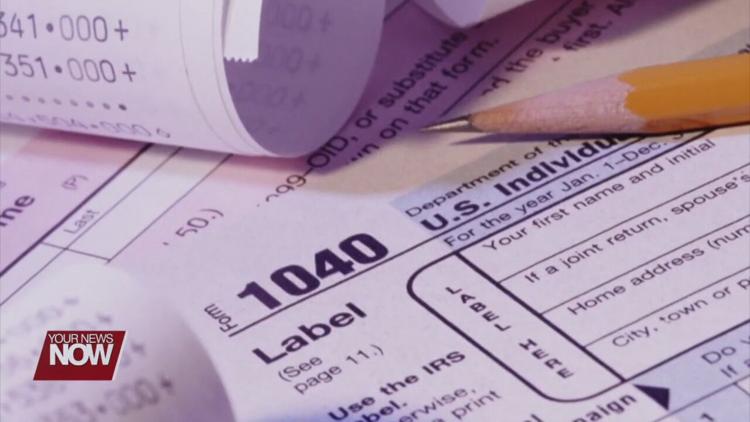 As people start preparing to get their taxes filed, the Lima Better Business Bureau wants to warn people about scammers pretending to be the IRS.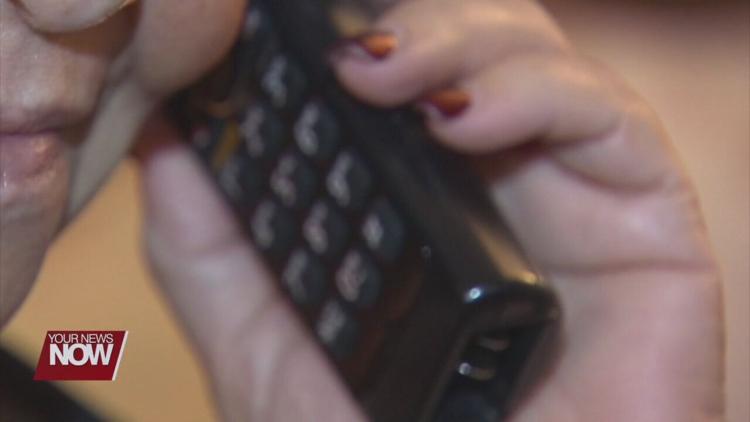 This tax season, the IRS and other local agencies want to remind people to be careful who they're giving personal information to. Around this time every year, scammers will call people pretending to be the IRS, and will ask for private information like social security and bank account numbers. With that information, the scammers can cause major financial problems or even steal your identity.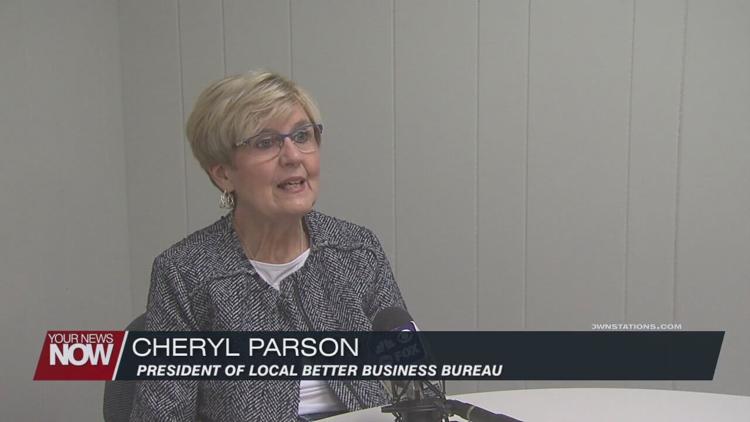 The Better Business Bureau in Lima says to keep your guard up for these scammers, and try to stay calm through their tactics. 
Cheryl Parson, the president of the West Central Ohio branch says, "It's very intimidating, very scary. If you could just stay calm, and remember the IRS is not going to call you." 
She says the main communication the IRS uses is mail, and they will never send any emails, text messages, or phone calls asking for your personal information. If you believe you have been targeted for a scam, or would like more information on potential scams going around, call the Better Business Bureau at (419) 223-7010  or visit their Facebook page.