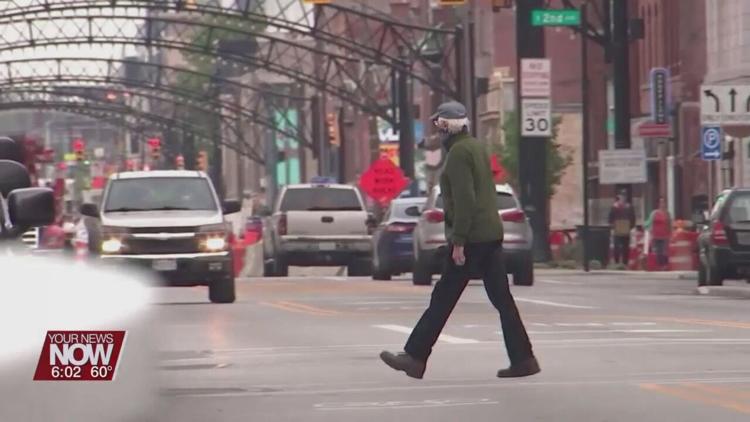 A bill has been passed by the Ohio Senate that would limit orders issued by the Ohio Department of Health.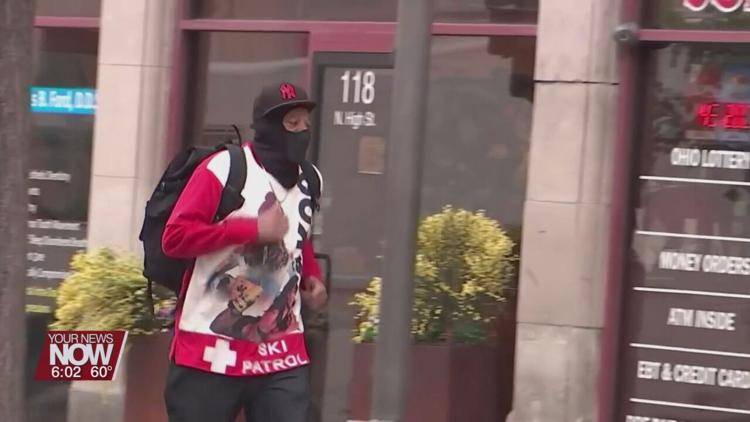 Senate Bill 311 aims to amend sections of the Ohio Revised Code that would modify the law governing public health orders, quarantine, and isolation. 
In the bill, one proposed revision reads as followed (proposed change bolded):
"The department of health shall have supervision of all matters relating to the preservation of the life and health of the people and have authority in matters of quarantine and isolation, which it may declare, modify, and enforce, provided, however, that the department shall not issue a general, mandatory statewide or regional quarantine or isolation order that applies to and is enforced against individuals who have not been either directly exposed to or medically diagnosed with the disease that is subject to that order."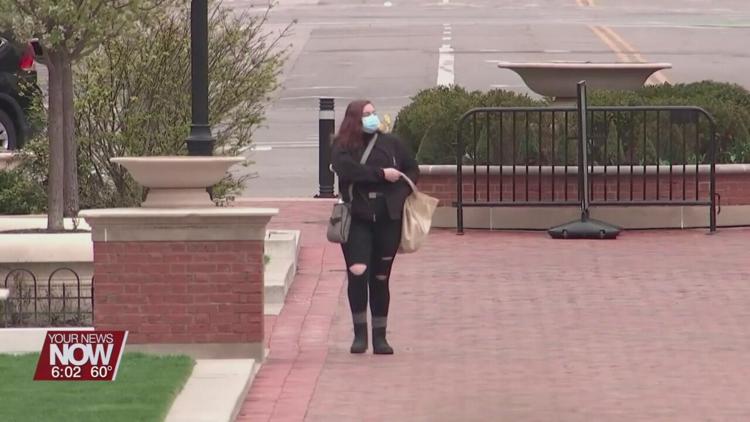 Craig Riedel, a member of the House of Representatives, states that the bill would give the general assembly legislative oversight over health orders that the director of health issues. 
"It does not prevent the director of health issuing a health order," said Riedel. "But what it does is after a period of time, after 30 days, it allows the general assembly to look at that health order and decide whether they feel its best for Ohio to allow it to continue on, or to stop it."
The bill will now head to the Ohio House of Representatives.