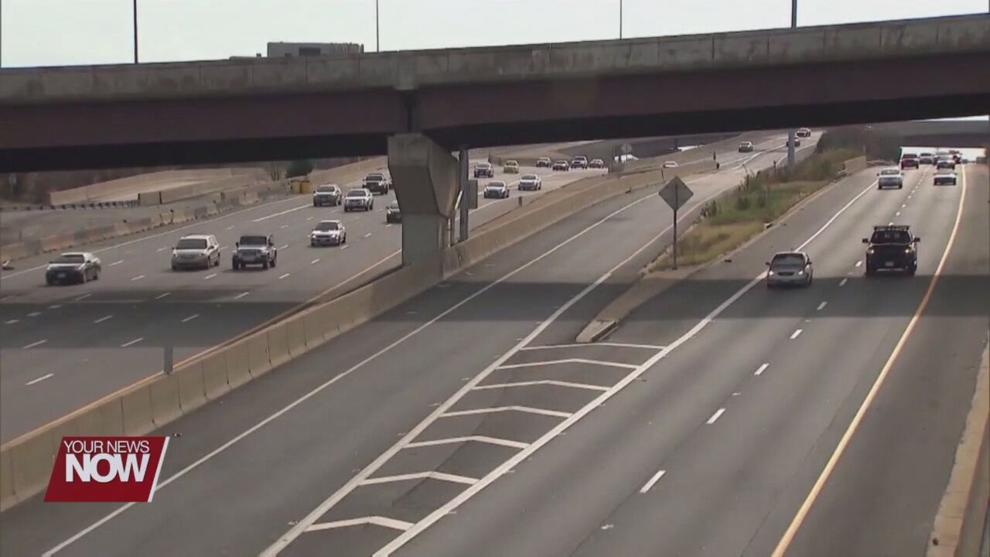 The infrastructure deal made between President Biden and a bipartisan group of senators still needs support to get passed.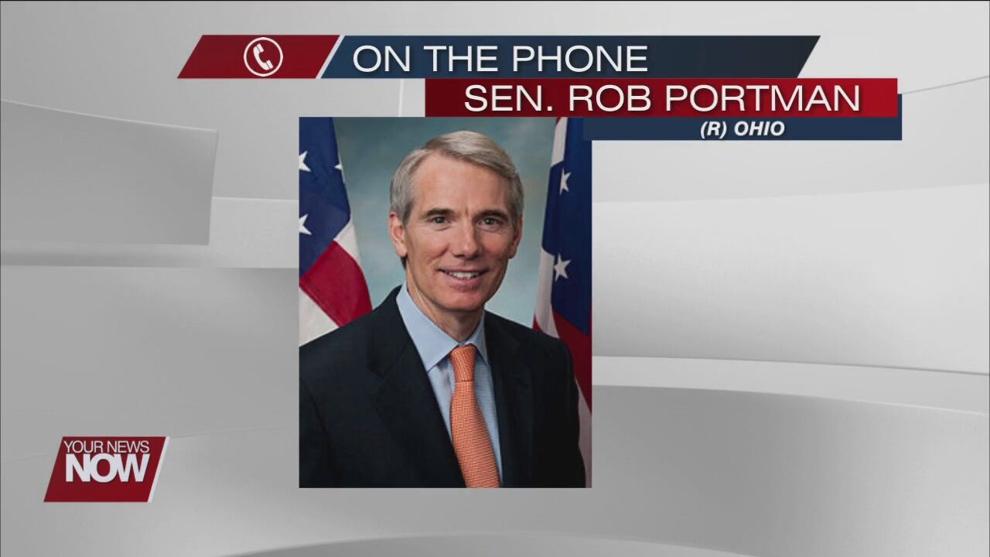 Senator Rob Portman helped lead the negotiations that created the nearly one trillion-dollar deal that would help improve roads, water, and broadband access over the next five years. But now the fight is on to get enough lawmakers on board to pass the proposal in both the U.S. House and Senate. Portman says the economic impact of the infrastructure bill is big. Not only will it provide jobs, but help improve the transportation of goods that makes the economy work.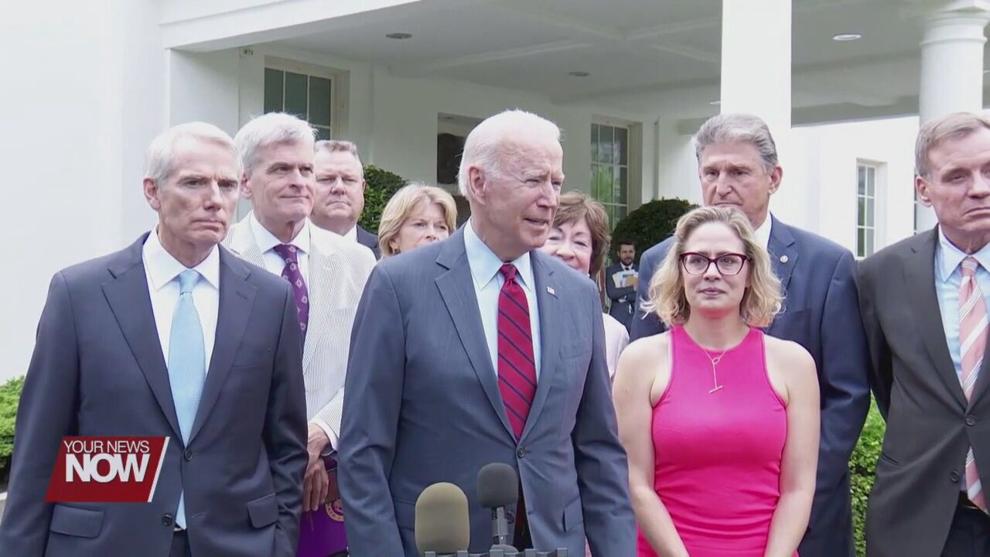 "We are also behind other countries in infrastructure and that is a point that I think is significant as the economy is more and more global," says Sen. Rob Portman. "Countries like China invest a lot more in their infrastructure than we do, so do countries in Europe. We got to be sure that we are catching up in regards to the kind of infrastructure that leads to a more efficient economy."
The U.S. Conference of Mayors has thrown their support behind the bipartisan plan to improve infrastructure.