The generosity of others was felt in Putnam County Thursday night, as a golf outing gave out three $60,000 checks to organizations that help kids.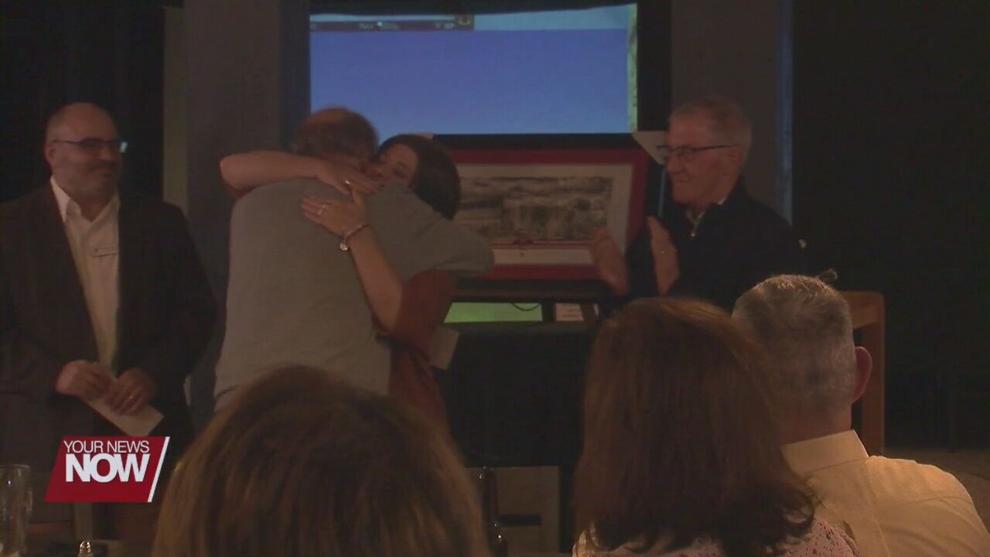 The Black Swamp Golf Classic raised $188,000 dollars at their 2021 golf outing. This means big checks for the three organizations they support, the Putnam County YMCA, the Findlay Family YMCA, and the Braden Kramer Foundation which helps kids who have been diagnosed with cancer and their families.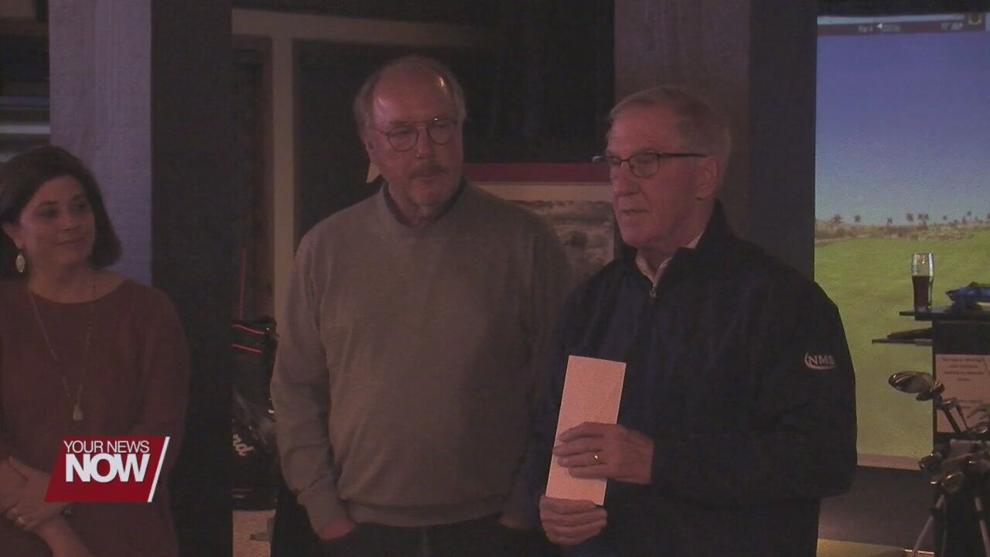 Over the 21 year history, the golf classic has raised over $2.6 million. This brings some much-needed hope and programs to children in Hancock and Putnam Counties.
"I always say we want to be a place of yes," says Aaron Baumgartener the CEO, Putnam Co YMCA. "Someone comes in and they have a need we can help meet that need. Whether it is programming or memberships or connection to our summer camp or after-school programs, this money goes into that. So, we can open our door to anyone that has need in Putnam County."
"There is a lot of joy doing this, there is a lot of tears too," says Paul Kramer of the Black Swamp Golf Classic Committee. "It is amazing that people have given us their trust and their confidence and know that we are going to do good work. We are going to continue to do that.
The committee has set a goal of raising a quarter of a million-dollars at the 2022 golf outing.