Students and staff at Bluffton University got a look into what the future may hold for the school at Tuesday morning's forum.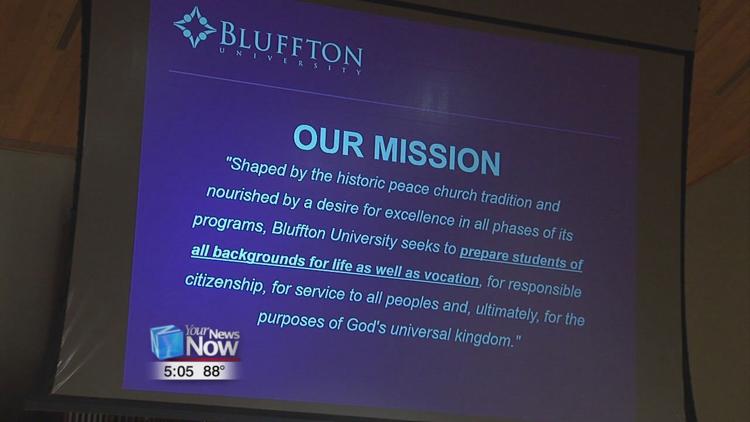 University president, Dr. Jane Wood, highlighted parts of the planning process that the school has lined up for the next five to ten years. That includes the Bluffton Blueprint, which will start next year. Freshman students will be encouraged to grow through several service and study abroad opportunities during their four years at Bluffton University.
With a new generation enrolling in college, Dr. Wood says that some of the things they have planned will help these Gen Z students learn how to play to their strengths.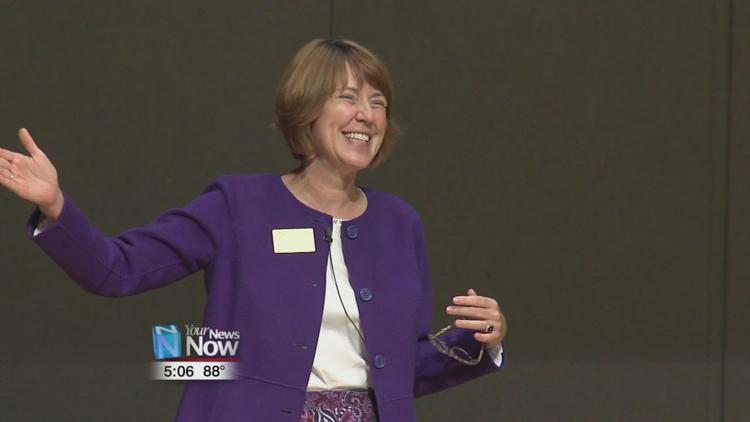 "They've grown up with information at their fingertips and so they have a lot of filters, and I think that could be helpful to them," said Dr. Wood. "Part of what we want to do is to help them discern which of this information is useful to them, how can they interpret it, how can they use the skill sets that they have to make the world a better place and be stronger leaders."
Increasing undergraduate enrollment numbers was also a talking point in the forum.