Tuesday, some English and writing majors from one local university got the opportunity to receive a little inspiration from a well-known Ohio writer.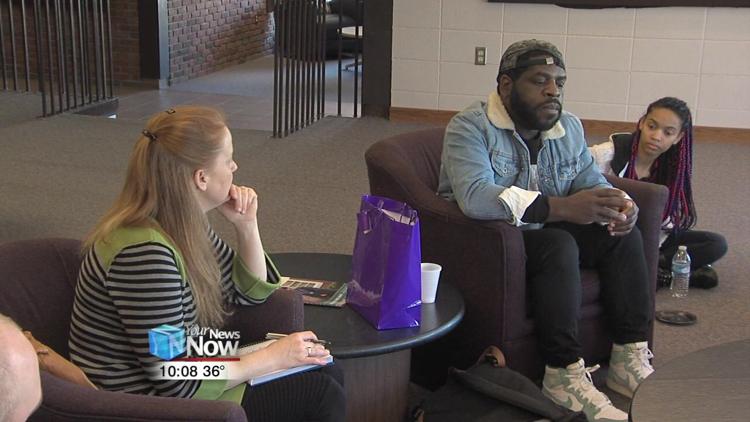 A group of Bluffton University students met with Hanif Abdurraqib, a poet, essayist and cultural critic from Columbus.
During the hour-long session, Abdurraqib spoke with students about what it's like to be a writer, and how to find inspiration by being curious about the world. He said it was important for him to speak with aspiring poets and writers because it brings about thought-provoking conversations.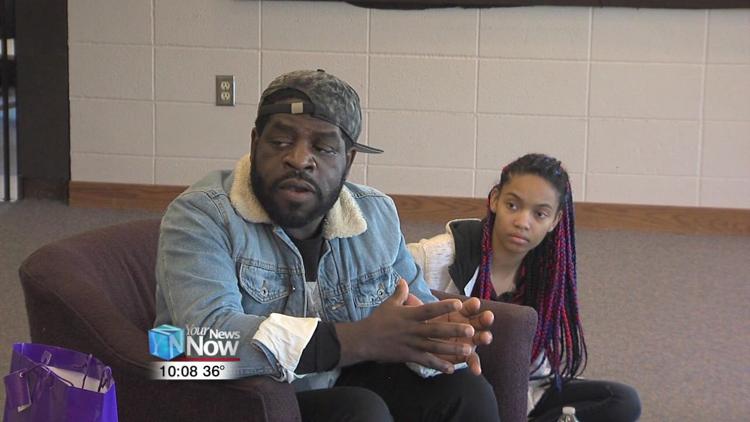 "I like talking to students in part because I feel like I learn just as much from them," said Abdurraqib. "So it feels like an exchange of information rather than someone sitting on high dispensing advice. I've always loved the experience of getting to share ideas with writers younger than I am."
Abdurraqib is the author of "Go Ahead in the Rain", "The Crown Ain't Worth Much" and "They Can't Kill Us Until They Kill Us." He is also a poetry editor at Muzzle Magazine.