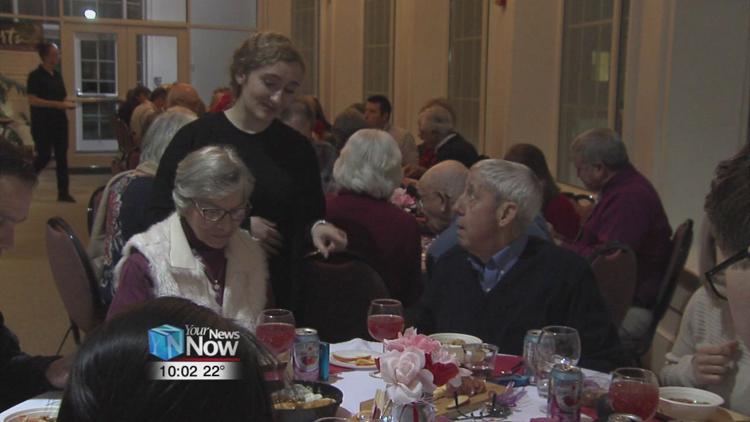 Yoder Recital Hall in Bluffton was filled with food and live music, giving people a romantic night.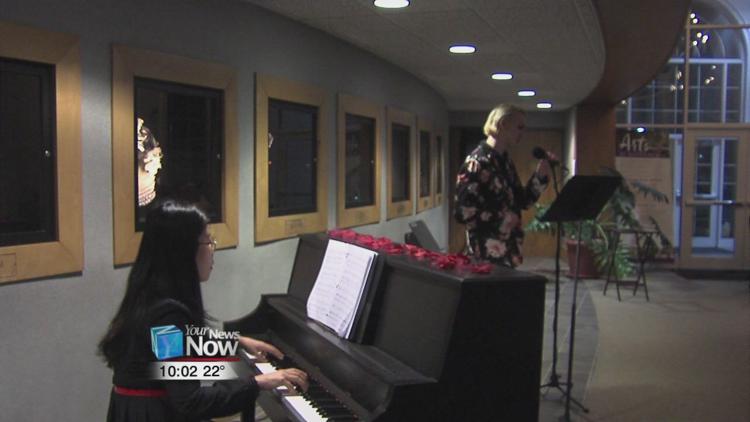 It was all part of Bluffton University's third annual "Love Is In The Air" concert. Nutrition and music students came together to put on the perfect night for the community. Music students were able to show off their talents, while the nutrition students were able to make a budget and plan a four-course meal.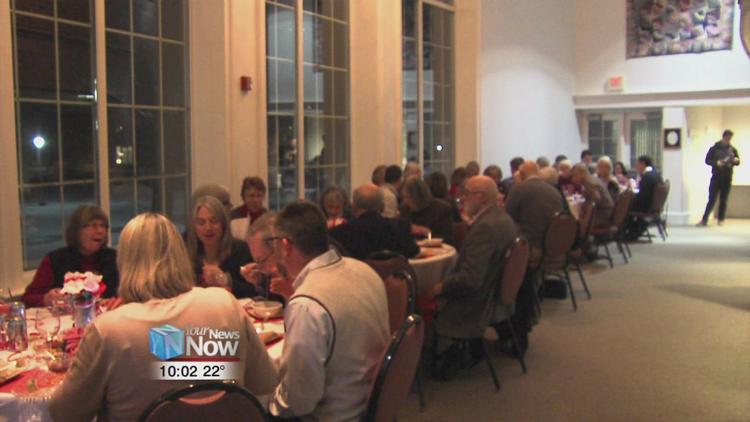 "This is a really great like opportunity for me to like to see how food services is and food service management because that could potentially be where I'm in charge one day. So, it's good skills to have," says nutrition student, Kylee Tiziani.
Proceeds from the event assist students attending professional development conferences.