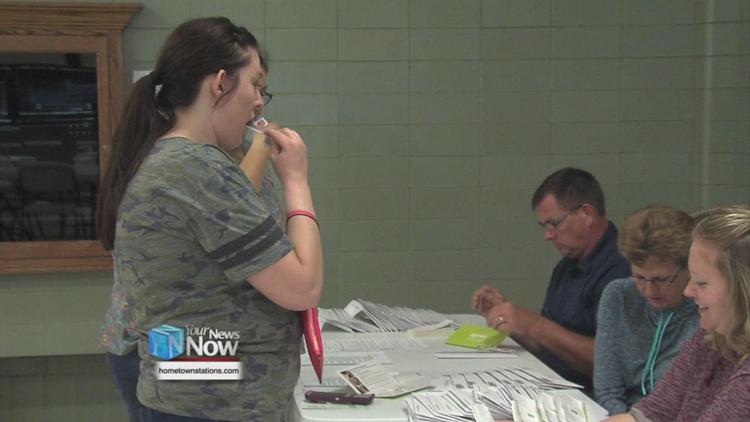 On Sunday morning dozens of people came out to the St. John the Baptist Parish Center to help save a local boy's life.
A bone marrow donor registry drive was held Sunday for six-year-old Luke Haselman. Haselman was diagnosed three years ago with leukemia.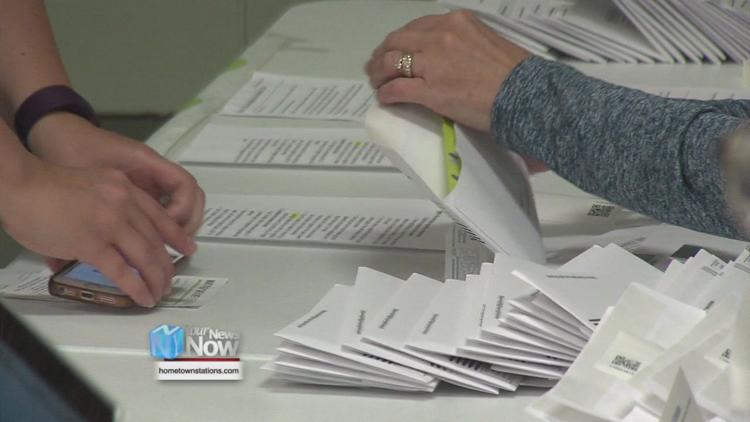 After three years of chemotherapy, his family thought he had beat cancer. But it came back six weeks later and is now in need of a transplant.
The swab kits that were submitted today will be sent off to a lab in hopes of finding him a match.
Organizers say it was a great turn out today, but they are hoping for even more.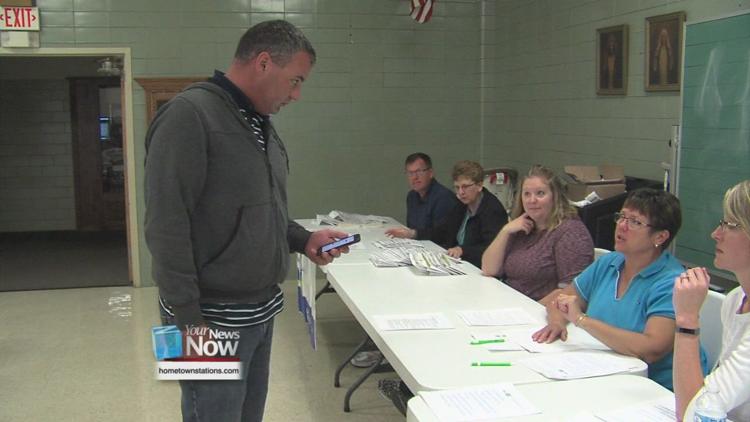 "We've had about 50 people register so far in person and we know that there have been about an additional 50 online," said Melissa Ruhe, Luke Haselman's aunt. "So we're really hoping to push at least 500."
Another drive will be held on Wednesday at the defiance Promedica Regional Hospital from 7 a.m. to 7 p.m.
You can register online at join.bethematch.org.