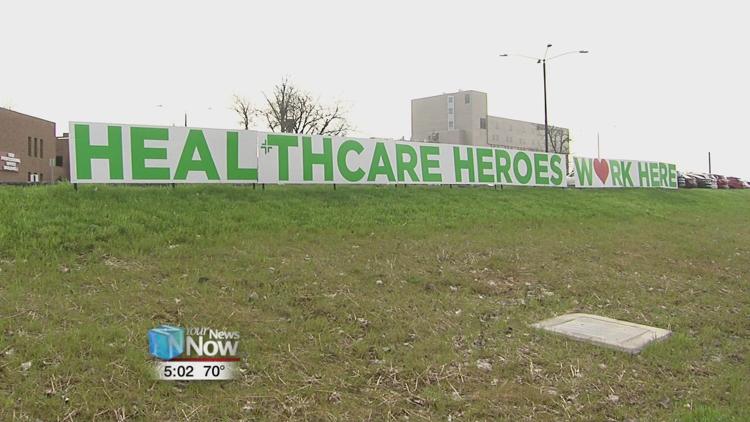 We have the capacity, we have the ability, and we have built the plan. That from both Lima hospitals about the anticipated COVID-19 surge.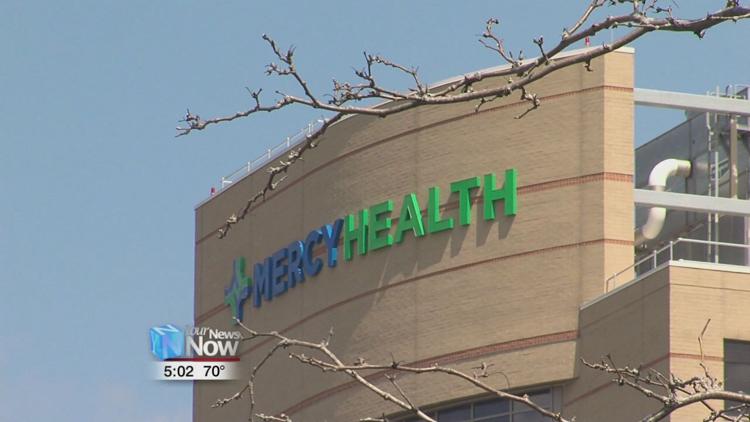 Lima Memorial Health System and Mercy Health-St. Rita's have been working in tandem since day one to have a plan for the height of the coronavirus crisis. Both hospitals say they will be able to handle the peak of the illness within the walls of both facilities.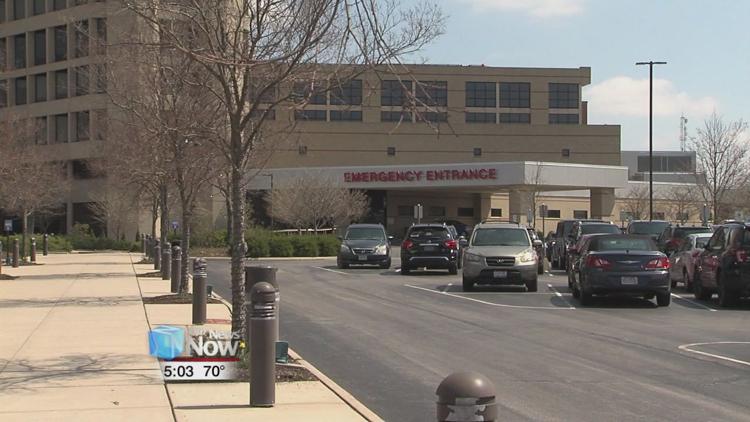 Mike Swick President of Lima Memorial Health Systems says, "We feel very confident we have the expertise here, the facilities and the expertise to sure that happens here locally. We do not have to ship anyone anywhere else. We're actually working with some of the outlying regional hospitals as well to continue to provide tertiary care for them as well.
Ronda Lehman President of Mercy Health Lima St. Rita's adds, "We have done a lot of work in the last several weeks to substantially increase the footprint of what we can accommodate locally and at St. Rita's."
Both want to thank their doctors, nurses and other associates for all the tireless work they have already done to care for the patients in the region.