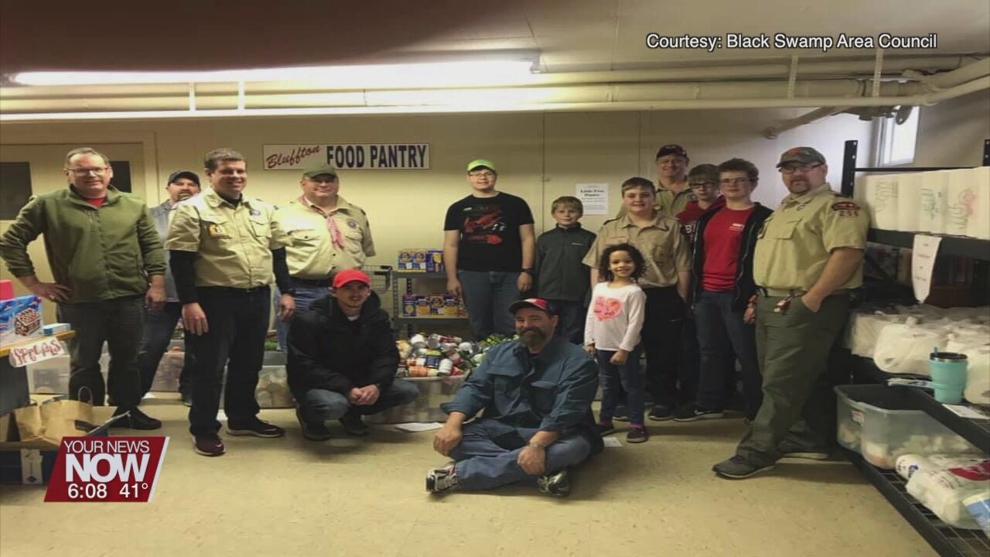 The Black Swamp Area Council for the Boy Scouts will soon be holding the annual Scouting for Food campaign.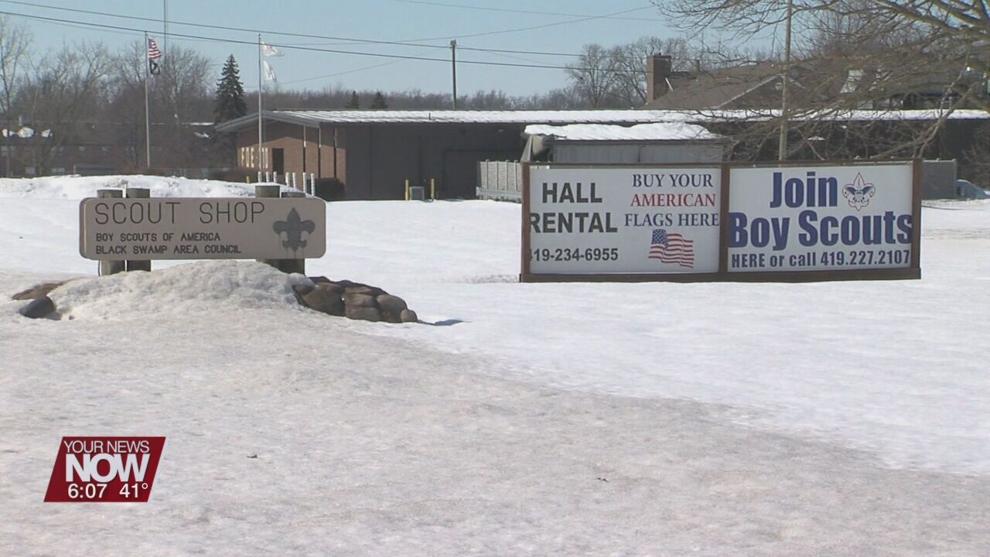 Starting March 6th, scouts will be delivering door tags asking residents to consider donating canned goods for their local food pantry. People are asked to place the cans into plastic bags, and to not include glass items with their donation.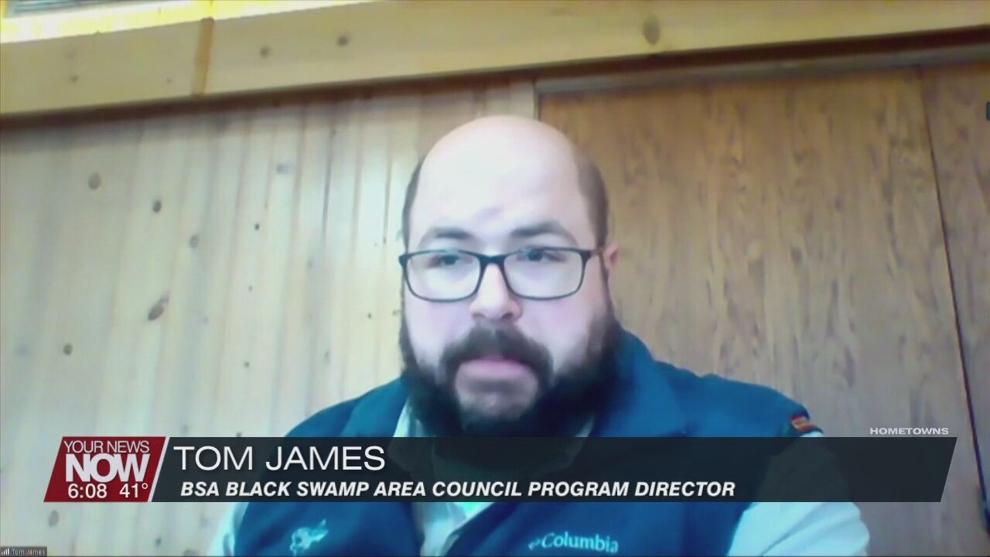 This annual campaign goes along with what scouts is all about.
"It's our way of doing something that allows us to give back to the community outside of doing a physical service project or things that you might see with an Eagle Scout project," said Tom James, program director for the Black Swamp Area Council. "This is kind of for every scout to really get out there, and to be engaged and to be involved in helping out the community."
The canned goods will be picked up by scouts on Saturday, March 13th.
If you do not receive a door tag, the scouts still encourage you to make a donation to your local food pantry.
This year's campaign is sponsored by Monfort-Voorhees Family McDonald's, Lewis Family McDonald's, Rivello Family McDonald's, and Ball Family McDonald's.