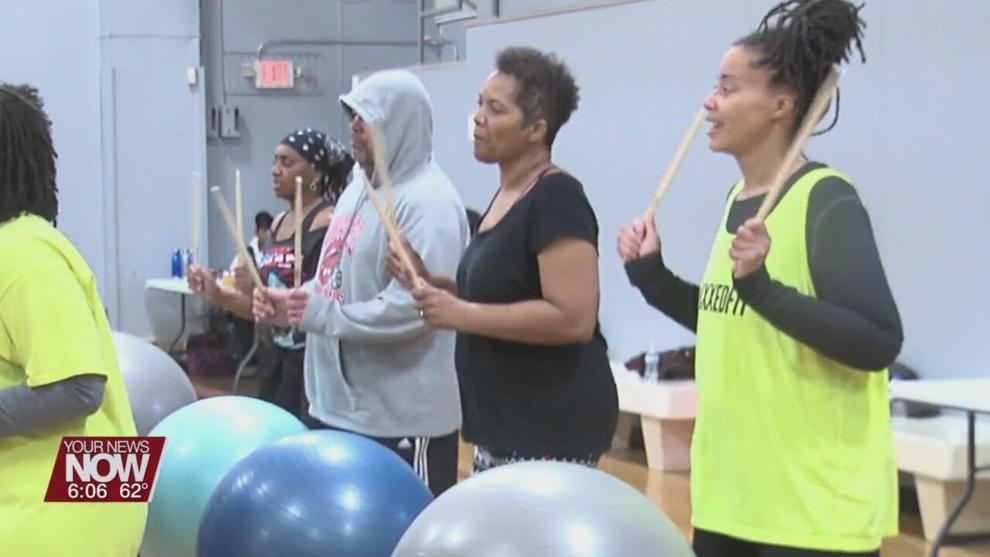 As participation continues to increase one local agency is happy, they have brought in-person programming back on board.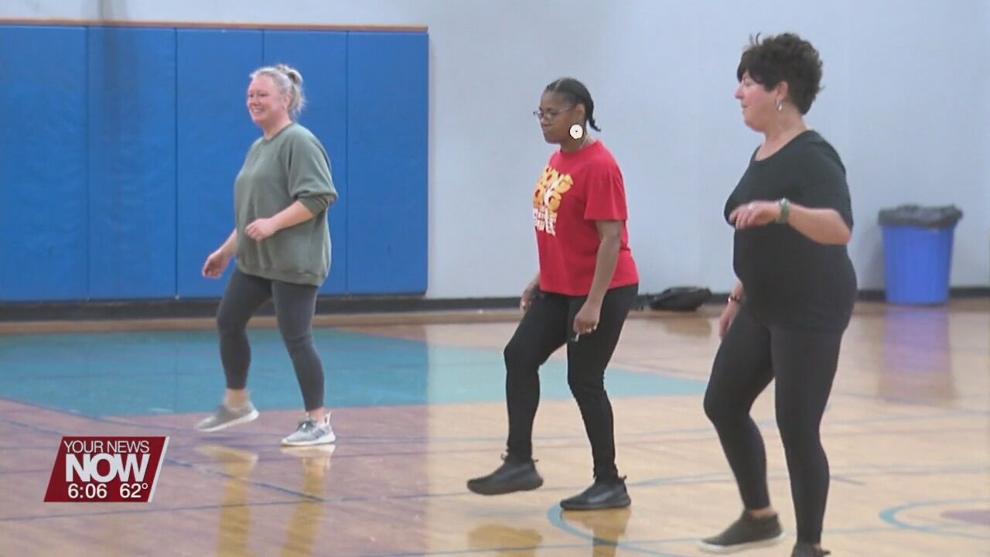 The Bradfield Community Center has a full schedule of activities on weekdays at their facility as they come back from the year of COVID. Organizers say classes such as Drum Fun, chair exercises, pickleball, and others are full, and participants are happy to be back to their normal routine. Starting the classes back up was something they said they needed to do.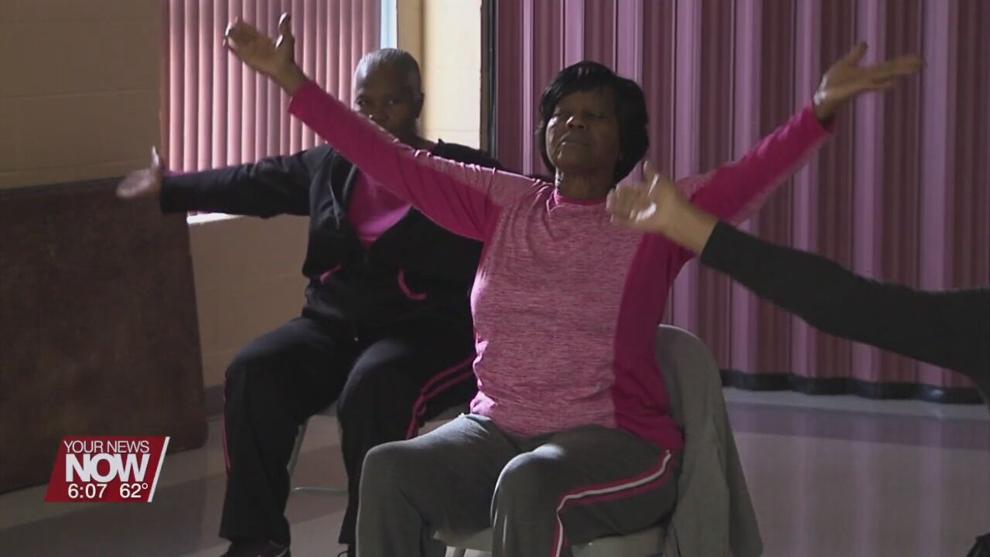 Bradfield Community Center Executive Director Kesha Drake explains, "It is great to see people and the relationships that they've missed. One of the biggest things that we wanted to get back was because it was affecting our senior's mental health. Being at home all the time and not having that social interaction."
You can find out more about what Bradfield has to offer on their social media pages and website.