In Auglaize County, a hearing to suppress an interview happened Wednesday morning in the case against a Wapakoneta man accused of rape.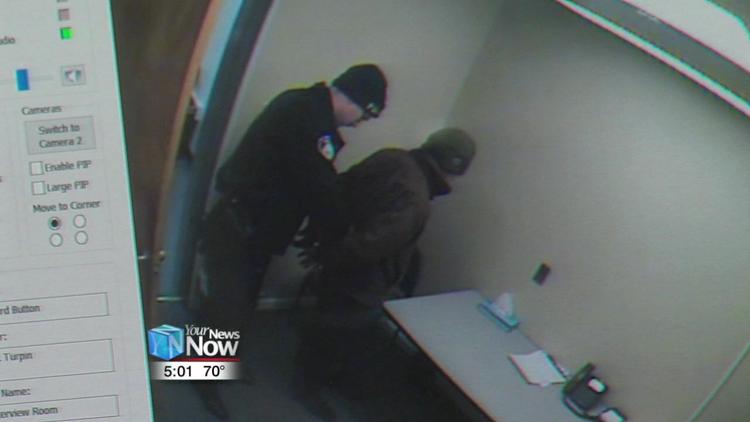 Defense for 26-year-old Bradly Jewell is attempting to get his arrest interview thrown out of the case. The defense said they had issues when his Miranda rights were given and Jewell's statements were involuntary. Jewell is charged with 11 counts of rape and three counts of gross sexual imposition. The state said a St. Marys detective testified the mother of the victims notified the police and he was later taken into custody. The detective said Jewell cooperated through the entire four hour interview and didn't ask for an attorney until the end.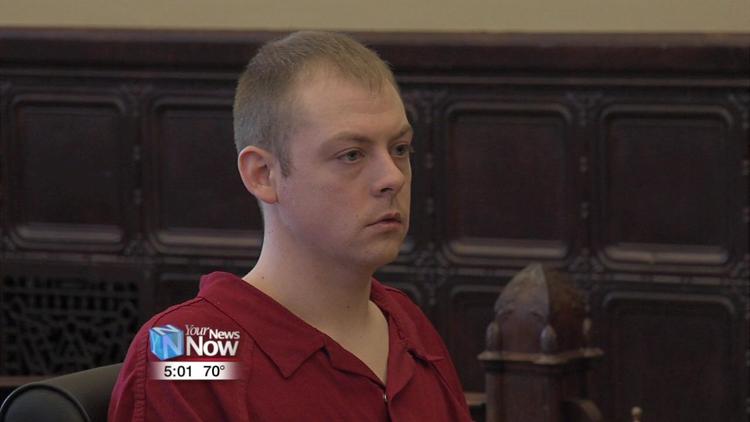 "She went into a couple instances," said Lucas Turpin, detective for St. Marys Police department. "I then told her that, I felt that the kids, who were 10, 7 and 3-years-old, should be interviewed by somebody that's more trained--highly trained in interviewing small kids. And I referred her to Auglaize County Children Services."
The judge has asked both counsels for briefs to clarify some more information before making a ruling.