A dry, mild, and breezy start to our Tuesday. We should see a mixture of clouds and sunshine, with more clouds during the afternoon. Temperatures will hold steady near 40°. Winds will remain from the west, gusting to 30mph at times.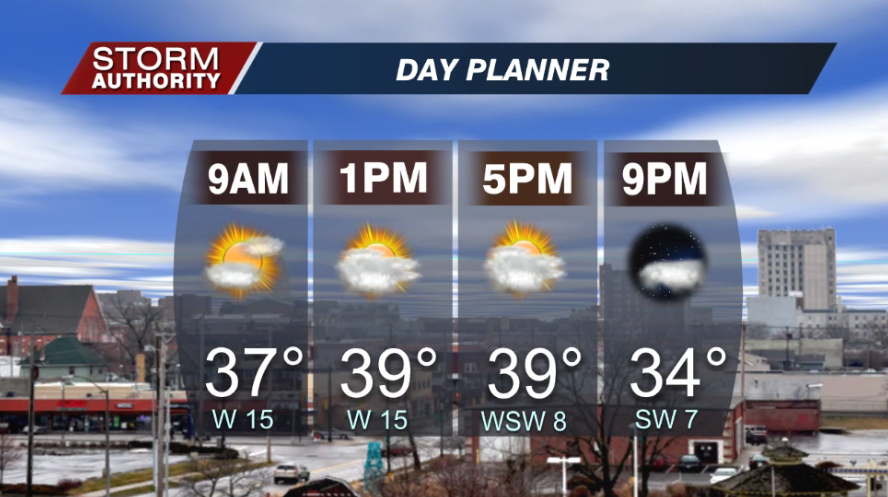 Wednesday brings some morning sun, followed by more clouds taking over during the afternoon. A few sprinkles could develop during the afternoon and evening. It will be even milder with highs in the lower to middle 40s. Once again, very breezy with gusts up to 30mph from the southwest.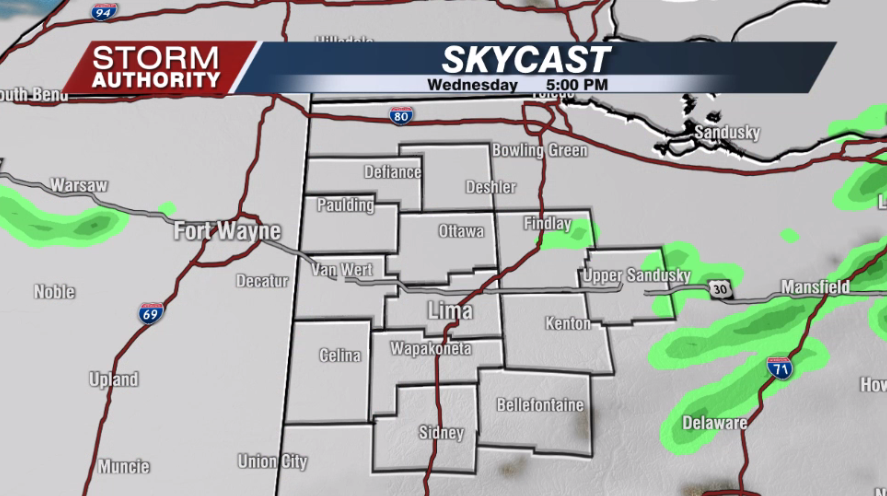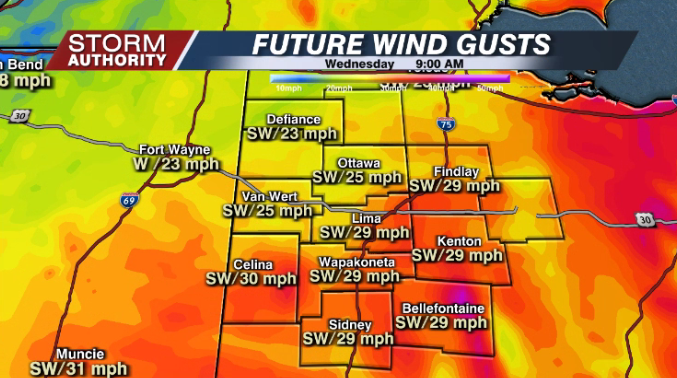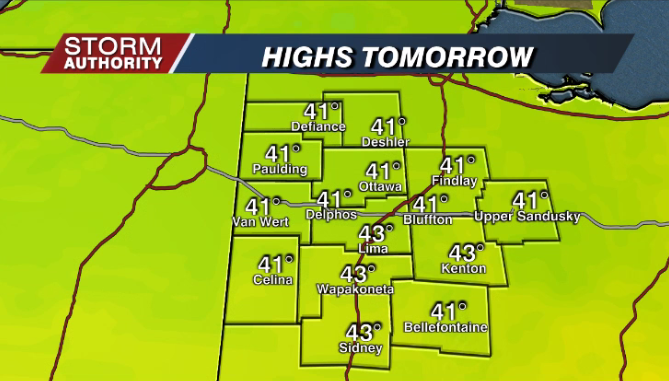 The late part of the work week brings some nice sunshine our way for Thursday and Friday, along with lighter winds. Temperatures will be very seasonal, highs in the upper 30s with lows in the 20s.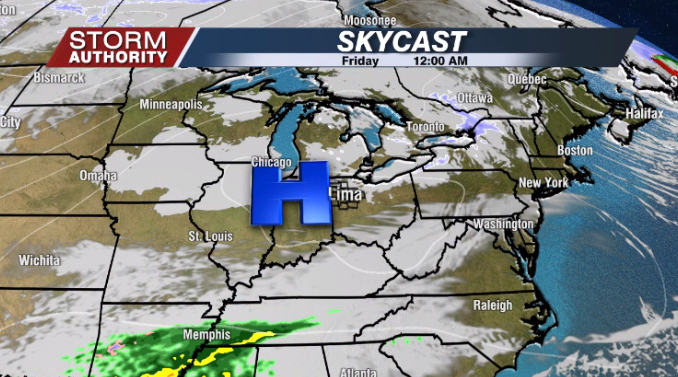 A stronger warm-up arrives just in time for the weekend. The milder air will come with rain chances, but the weekend is far from a rain-out. It appears a few showers will roll in Friday night through Saturday morning. This system should exit, with another system bringing showers by Sunday evening. Highs this weekend will flirt with 50°! If more sunshine is realized, we could even be a bit warmer than our current forecast. Temperatures look to trend cooler heading into next week.