A Waynesfield man accused of murdering his wife in 2017, is getting ready for his trial next month.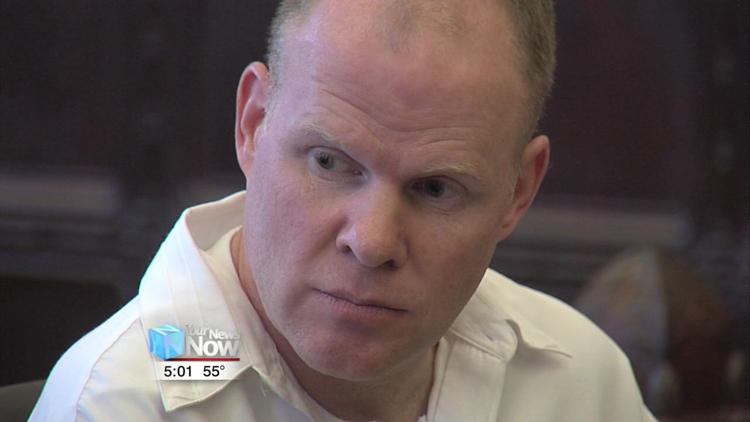 46-year-old Brent Williams was back in court as a few things were put on the record for his trial which is scheduled to start on June 3. Both the defense and prosecution agreed to allow the testimony of a BCI lab analyst who collected items from the home of Williams.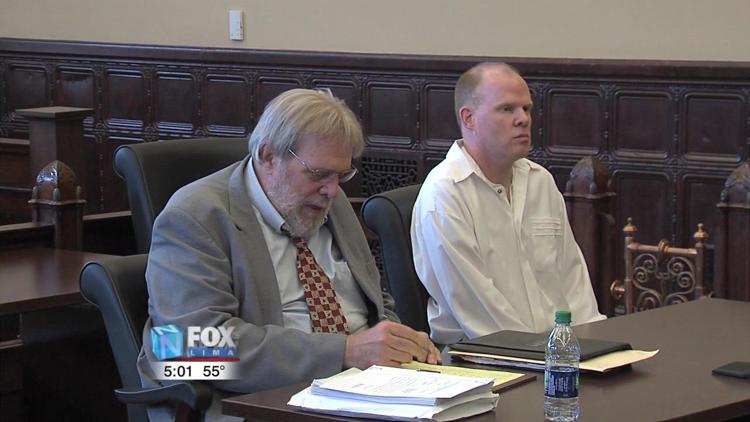 He is accused of causing the death of his estranged wife, 35-year-old Erin Mulcahy. She was found dead in her apartment in July of 2017, Williams was indicted for her murder in August of 2018. There will be an evidentiary hearing on May 30, where they will discuss the states intend to use prior convictions during the trial.
Williams is facing two counts of murder and tampering of evidence charge.