The Bridenbaugh one-room school in Pandora joins an elite club in the state, receiving a historical marker from the Ohio History Connection. It becomes one of roughly 1750 markers in the state that tell a unique story.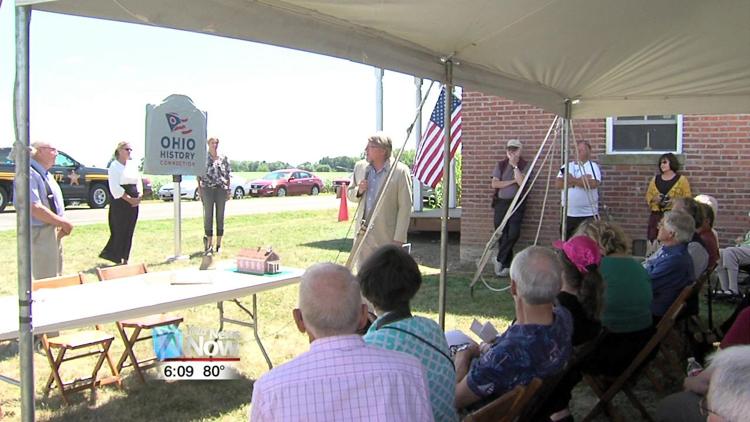 "One room schools dotted the nation's landscape for roughly 100 years in the 19th and early 20th centuries," Andy Verhoff said, team lead for Ohio History Connection. "And there are very few left. And to be able to preserve one and make it available to the public, like the Bridenbaugh family does and Dale does, we want to help in that effort."
The school was built in 1889 on the Bridenbaugh family farm and closed in 1927. Over the years the school suffered storm damage and even a fire and some in the community expressed they didn't think the school would return to glory, but the Bridenbaugh's didn't lose faith.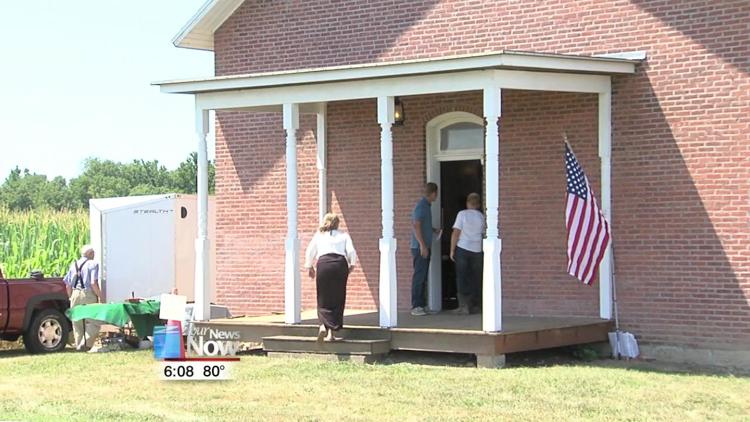 "We weren't going to give up on it," Dale Bridenbaugh said. "We had too much invested in time and everything as long as it was possible to restore it, we went to work and got the job done."
The school opened up to the public in 1997 serving as a history lesson to many students in the surrounding area. But more lessons can be learned by stepping back into that one-room school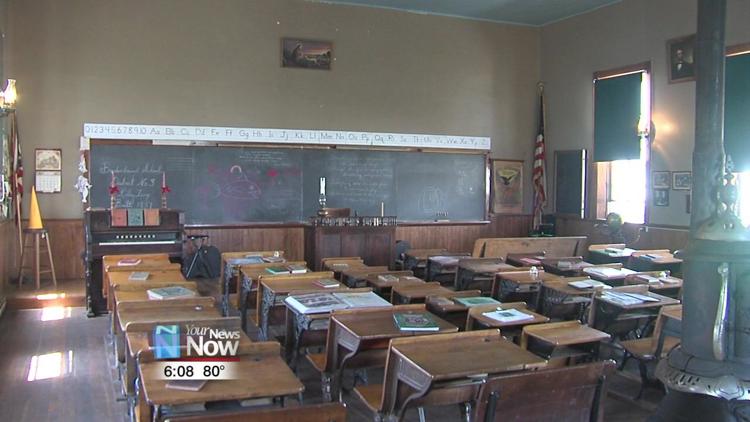 "They can learn, one thing, how things have changed over the years," Bridenbaugh said. "Our educational system has changed so much. Those kids got a good education too and were productive citizens. Maybe there's a lot of things better in those days than what we have today."
"It gives us an idea that things change over time," said Verhoff. "I guess somebody said, 'The only thing constant is change' and this school is an example of that."