An Ohio's Democratic U.S. senator believes the Secretary of State is making it harder for voters to cast their ballots.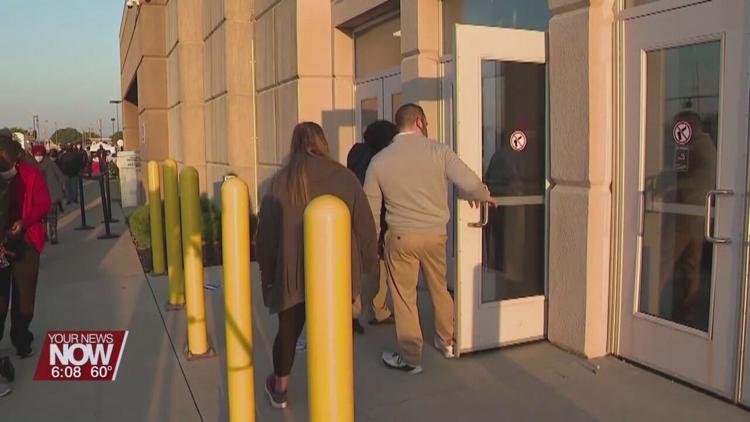 Senator Sherrod Brown sent a letter to Secretary Frank LaRose accusing him of implementing ideas that impact voters ability to vote. Brown says some of those ideas include not providing pre-stamped envelopes to return absentee ballots and not allowing more than one dropbox in the county for people to turn in their ballots. The number of dropbox locations in counties has been argued at the federal court level. Last week, a federal court judge overturned LaRose's decision to limit the locations to one, but the Secretary is expected to appeal that decision.
"The Secretary of State is doing President Trump's bidding, making it as hard as possible and inconvenient as possible to vote," says Democratic Senator Sherrod Brown. "It's too bad he has chosen to serve President Trump's interest rather than the interests of the people of the state. We have seen that happened far too often in this political environment."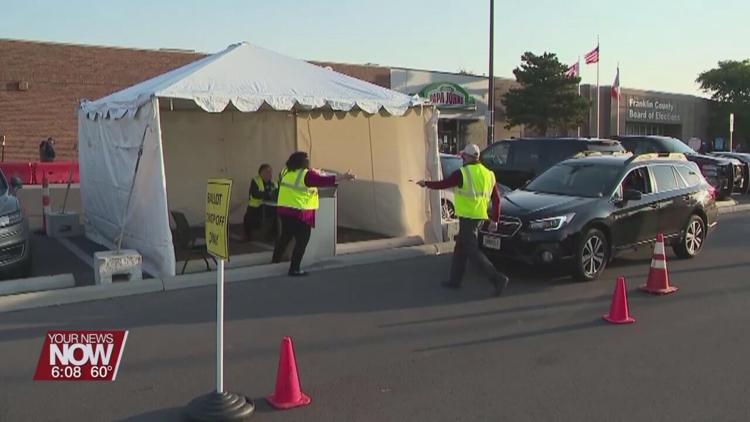 A week after early voting has started, LaRose said the first week numbers for early voting are triple that of the 2016 Presidential election and there have been around 2.5 million absentee ballot requested so far in Ohio, which is double that of the early part of the last presidential election. LaRose is expecting record voter turnout for this November's election.