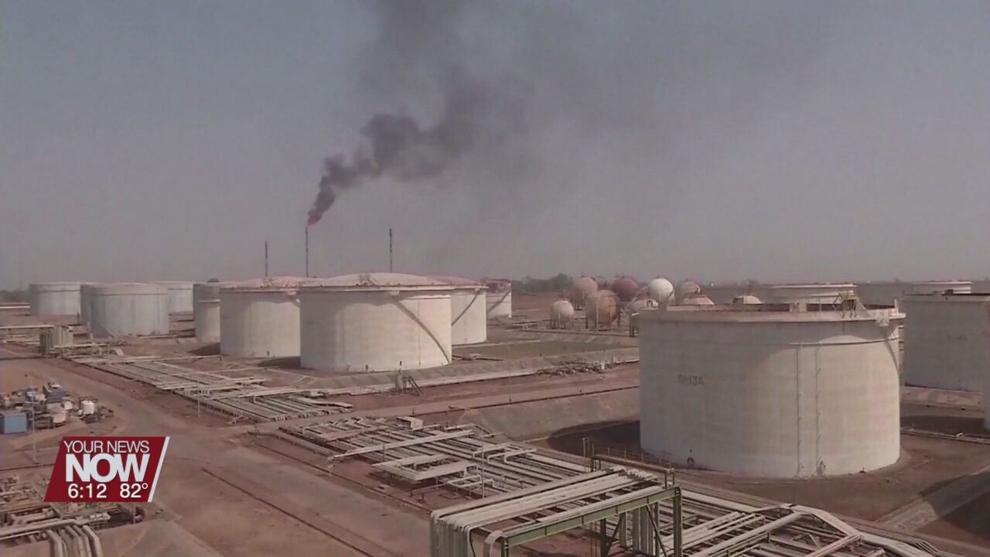 An Ohio Senator wants to make sure that workers that power our country don't get left behind as we adopt new technology.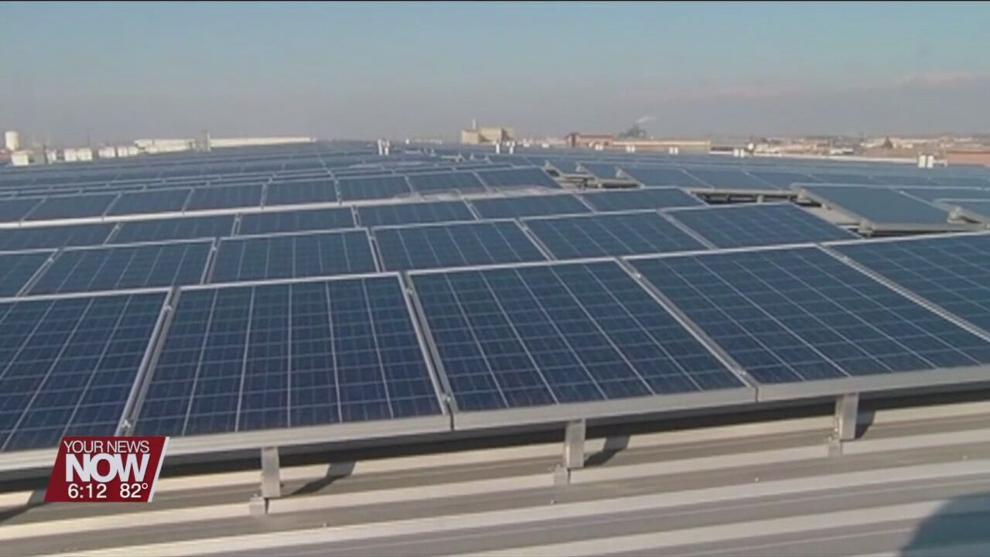 Democratic Senator Sherrod Brown introduced the American Energy Worker Opportunity Act, to help those working with fossil fuels, like coal and oil train to get jobs in solar and wind. The proposed bill would help workers that are terminated from their jobs get grants to go back to school and get a degree in other energy sectors. The bill also will provide some sort of income for the workers, while they are going back to school. Brown says his legislation will help prepare for the future of energy in the United States.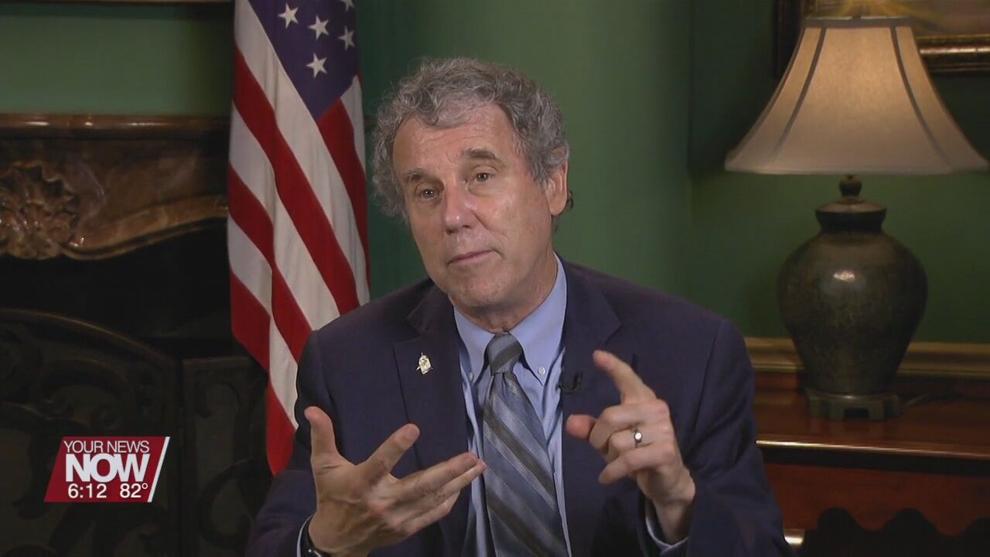 "If those jobs are going to be gone and many of them are, we need to help workers and provide them pay in the meantime. We got to make sure that they can get trained in an apprentice program, maybe going to Rhodes State or going to OSU Lima or maybe they want to do to get trained into these good-paying alternative energy jobs," says Sen. Brown.
Brown says just north of us in Perrysburg, will be the largest solar panel manufacturing plant in the world outside of China and they need workers and this proposed bill will help them transition into that.