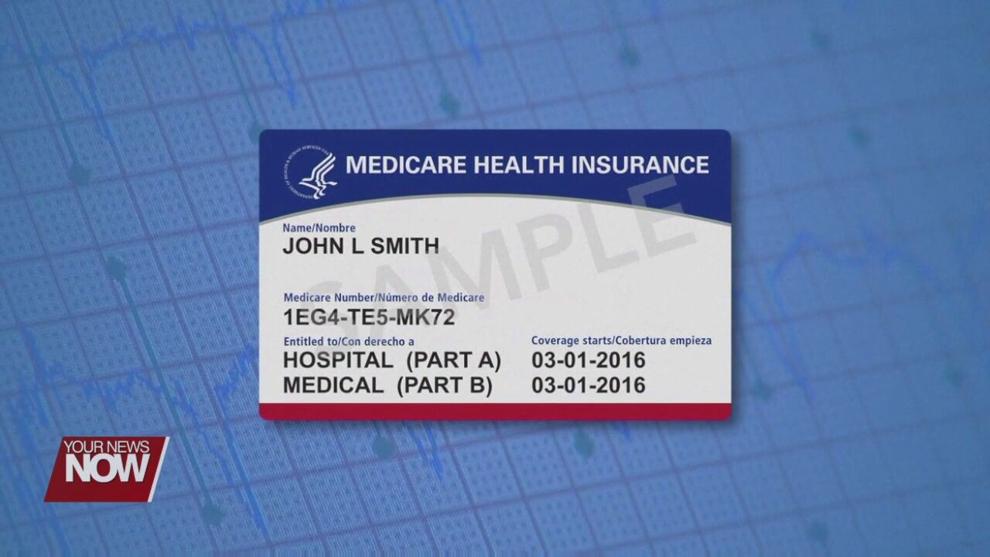 Senator Sherrod Brown is urging the White House to use legislation he has introduced to improve authorization for the Medicare Advantage Plans. Brown led a bipartisan group of Senators requesting an update on the U.S. Center for Medicare and Medicaid services efforts to streamline prior authorization protocols across programs like the Medicare Advantage Plans. He says that President Biden should use legislation he introduced as the framework to require private insurance companies that operate those plans to approve medical services in a timelier manner.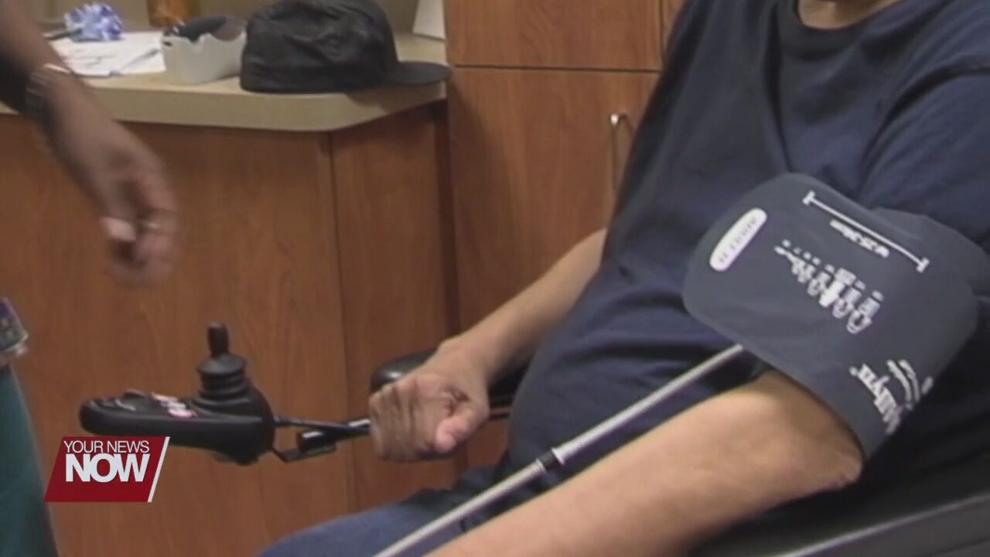 "We are simply saying you are getting all these federal dollars, you are going to have to serve the public better. You are going to have to serve taxpayers better. You are going to have to serve medicare beneficiaries better," says Sen. Brown. "And I think our legislation is going to go a long way to make them understand, it's taxpayers and Medicare beneficiaries that are in the driver's seat not the private insurance company executives who think they are."
Brown says there is a lot of interest in this bill, and he hopes that this will be an issue that will be taken up by both sides of the aisle.