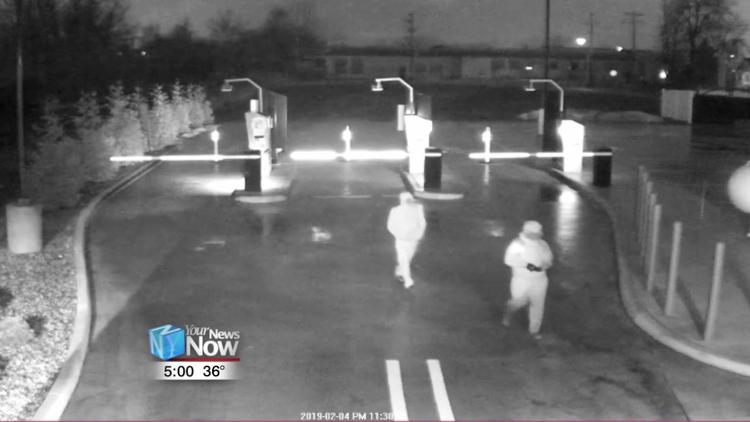 Misfortune has struck the Lima business, Bruster's Car Wash, once again, after break-ins occurred at two different locations within two hours of each other.
The owners of Bruster's were able to provide us with security footage of what happened.
According to the Lima Police Department, two suspects approached the Bellefontaine Avenue location on foot from the railroad tracks, around 11:40 Monday night. They were able to remove a back window, take the money inside and made off with an undisclosed amount.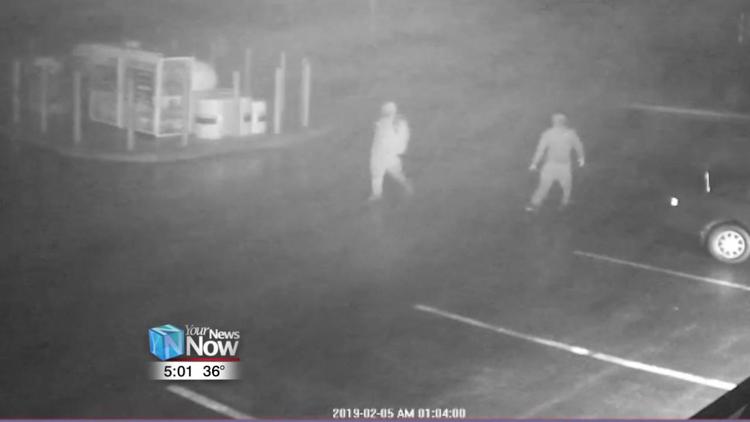 Around 1:20 early Tuesday morning, it's presumed the same suspects approached the Bruster's Eastown Road location on foot. According to American Township Police Department, the suspects broke in, in a similar fashion, through a back window. Police officials believe they made off with approximately $2,700 from the Eastown location.
American Township brought in their K-9 unit Tuesday morning which led police to an abandoned barn on Allentown Road where they found a cash drawer.
Neither department has a suspect at this time, but both remain under investigation. The Bureau of Criminal Identification and Investigation was on hand to assist as well.
The Bellefontaine Avenue location was recently rebuilt after a suspect set fire to the car wash on April 17, 2018. No suspects have been charged in that matter.