A second Lima man facing rape charges was in court on Monday.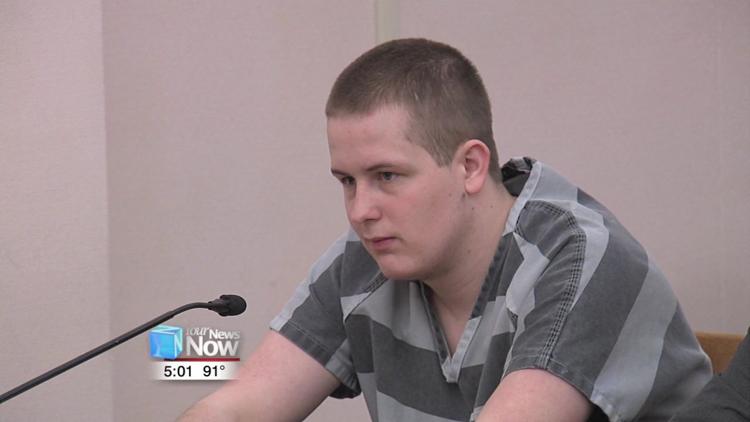 21-year-old Buck Asmann signed a time waiver in Allen County Common Pleas Court. Asmann's speedy trial time period would expire this month and his attorney advised him he'd need more time to prepare for a trial to efficiently represent him. Asmann is charged with two counts of rape. According to court documents it is alleged to have occurred on April 15, 2019.
He has another pre-trial scheduled at the end of the month and a trial is set for October 8th.