Two local school districts were recently awarded safety grants from the Ohio Bureau of Worker's compensation.
Jennings Local School District was awarded close to $24,000 for the installation of a security camera system and a secure keycard system. Fort Loramie Local Schools was awarded $40,000 for new security cameras with accessories, installation and software.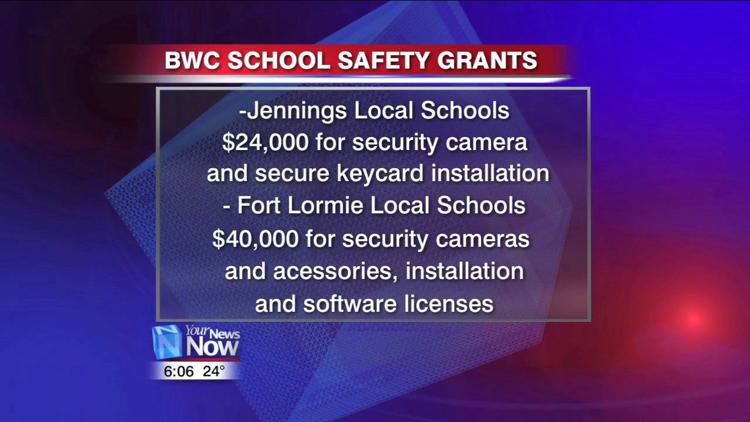 These districts were two of only 10 school districts and private schools chosen by the BWC for the safety grants. The BWC granted close to $243,000 to help school districts with ensuring their schools were safe and secure. The funding is a part of its $1.5 billion rebate program.