Two people were taken to the hospital after a two-car crash on State Route 501 in Auglaize County this afternoon.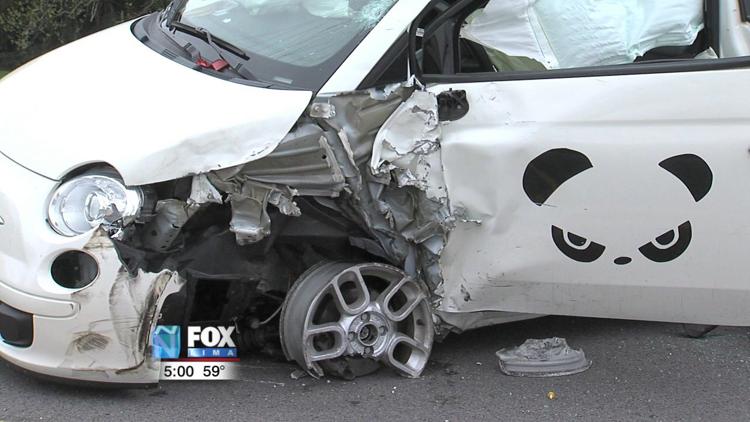 The Ohio State Highway Patrol says the crash happened before 2 p.m. Tuesday afternoon near the intersection of National and Wapak roads. They say the white car traveling north on Wapak Road crossed the center line and hit the gold van in the southbound lane. Both drivers were taken to the hospital with non-life threatening injuries.
The driver of the white car was cited, but the cause of the crash is still being investigated.