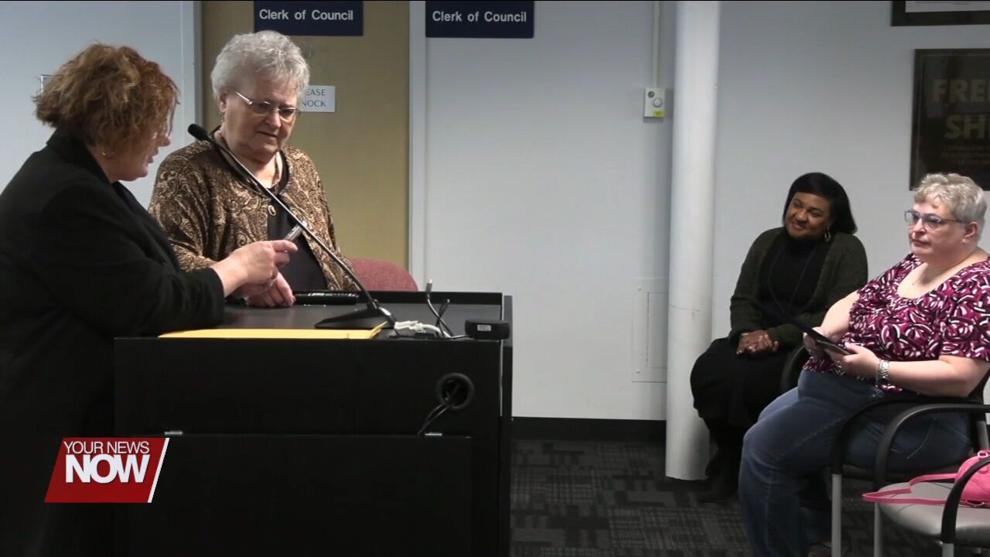 LIMA, OH (WLIO) - After a sixty-year tenure with the City of Lima, Carol Snider is looking forward to her retirement.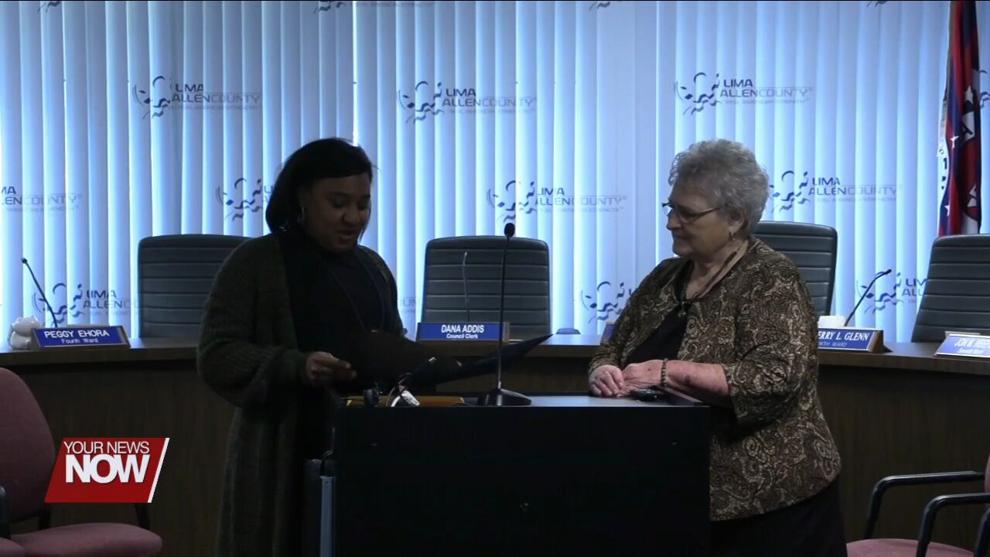 She began working for the city at eighteen when her grandfather was the city auditor. Since then she's worked in multiple departments, and her many years of service were recognized today with a proclamation from the mayor at her retirement party. Her daughter also took the microphone to give a speech about what a hard-working and inspiring woman Carol is. She loved her job, but she's also looking forward to having more time to enjoy herself.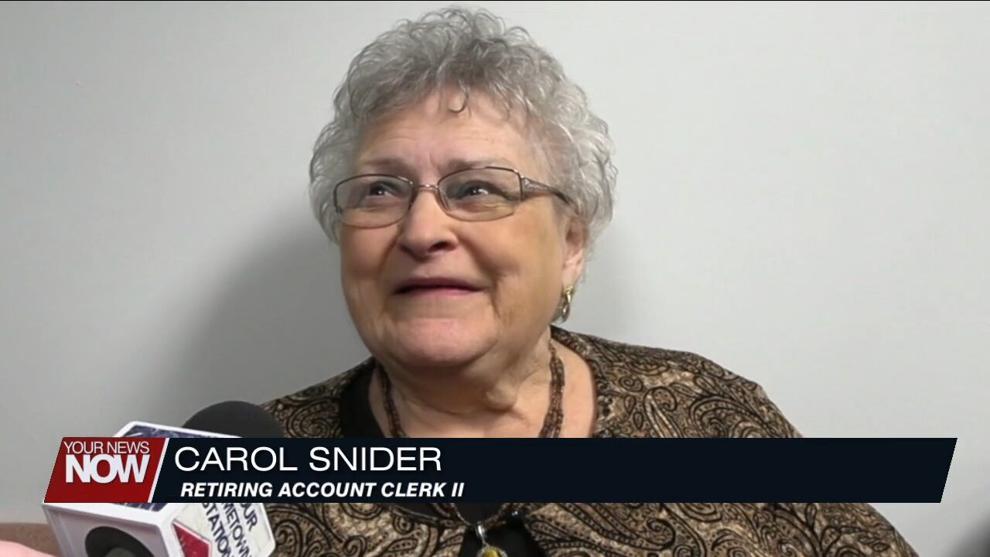 "I do play bingo and I will probably be playing more than normal because I don't have to worry about getting up in the morning and I can stay out, well, I don't want to say stay out all night, but stay out later," commented Carol Snider, retiring account clerk II.
In recognition of her many years of service, Mayor Smith declared March 16th as Carol Snider Day.