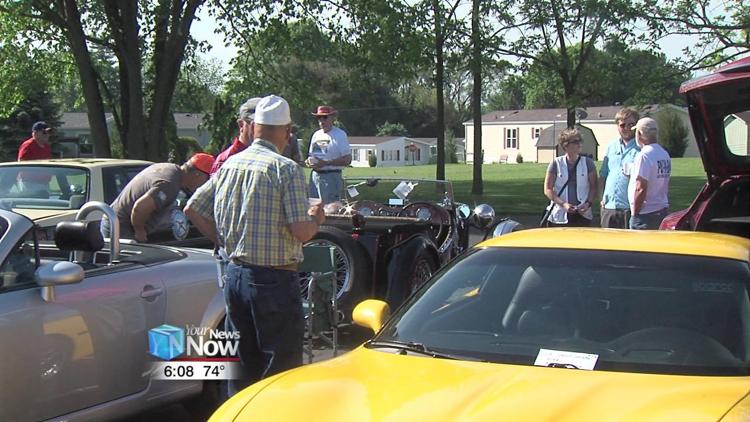 Car and truck enthusiasts got a chance to talk shop and enjoy some coffee.
This is the 5th year that Masterpiece Signs and Graphics in Bluffton host their monthly "Cars and Coffee." From classic to custom, from exotic to electric everybody is welcome. The event is a laid back gathering for people pop the hood to not only show off their cars but learn a little more about other people's four-wheeled obsessions.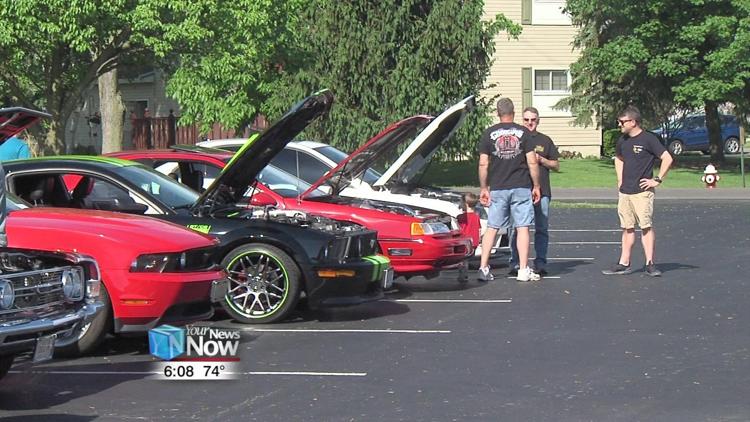 "'Cars and Coffee' was founded out in California. There is 'Cars and Coffee' all over the country and it is really focused on whatever you like," says Adam Boutwell, the Co-Owner of Masterpiece Signs and Graphics. "It doesn't have to be a classic, it doesn't have to be an exotic, everybody is welcome, it's whatever you like. It just brings the whole car community together."
Masterpiece signs and graphics host a "Cars and Coffee" event on the fourth Saturday from 8 to 11 a-m every month through October. There is no cost for people to attend or to bring their car or truck.