A new round of volunteers has stepped up for a Crime Victim Services program.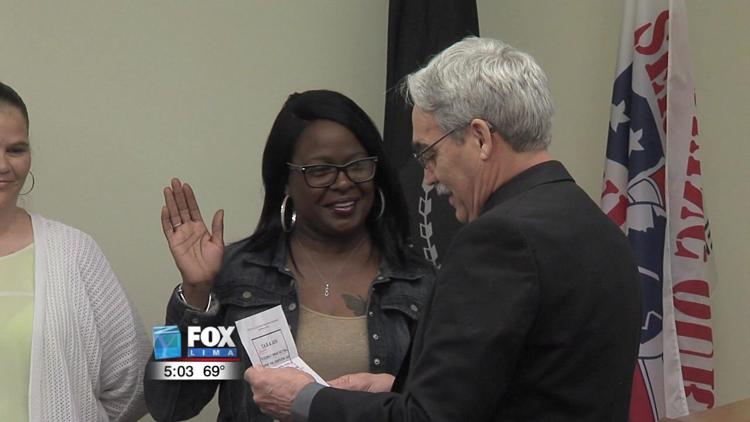 11 new members were sworn in as volunteers to be Court Appointed Special Advocates for children of Allen and Putnam Counties. This was the 20th class to be sworn in, in the programs history. It brings the total of volunteers to 106, the largest in the state for an area of our size. Newly sworn in volunteer Matt Shade said he wanted a way to give back to the community and that's why he got involved with CASA. He said he's curious as to how the process will work. He's been through roughly 30 hours of training, but it's different than real life situations.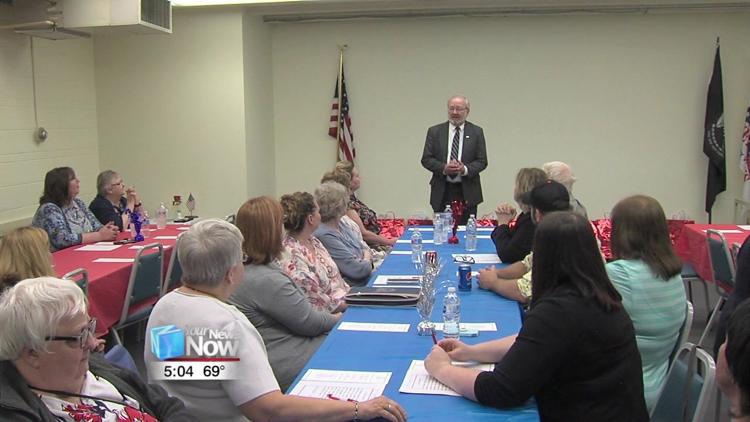 "Me and my wife felt like we've been blessed with opportunities and different things we can do and just always looking for ways that maybe we're called or convicted to help out," Shade said. "When I heard about CASA, it just seemed to be a good fit of maybe a need out there in the community that I would be able to step in and hopefully fill that."
The new volunteers were told they could have their first case within the next seven days.