An E. Coli outbreak is stretching across ten states and Ohio is one of them.
Now the Centers for Disease Control and Prevention has raised red flags about ground beef. Authorities say over 150 people have tested positive for the bacterial infection. The CDC says at this time, "No common supplier, distributor, or brand of ground beef has been identified."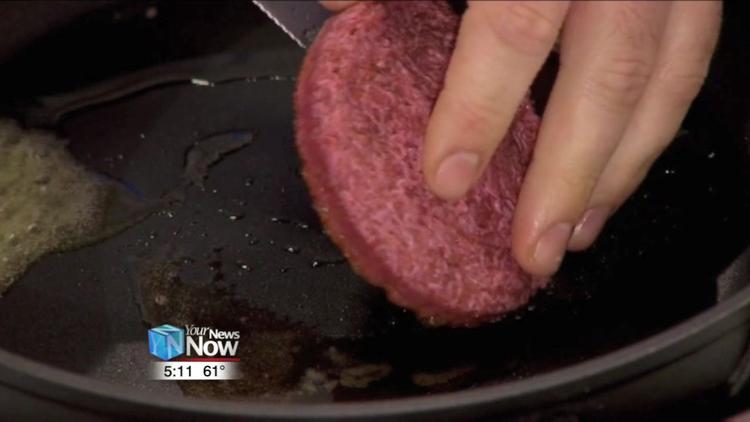 Kentucky, Tennessee, and Georgia have the highest amount of reported cases so far. Other states affected include Florida, Illinois, Indiana, Minnesota, Mississippi, and Virginia. At least 20 people have been hospitalized.
The CDC is investigating and, as always, is warning people to cook ground beef all the way through.