As Celina begins to rebuild, Mayor Jeff Hazel said the city still faces issues.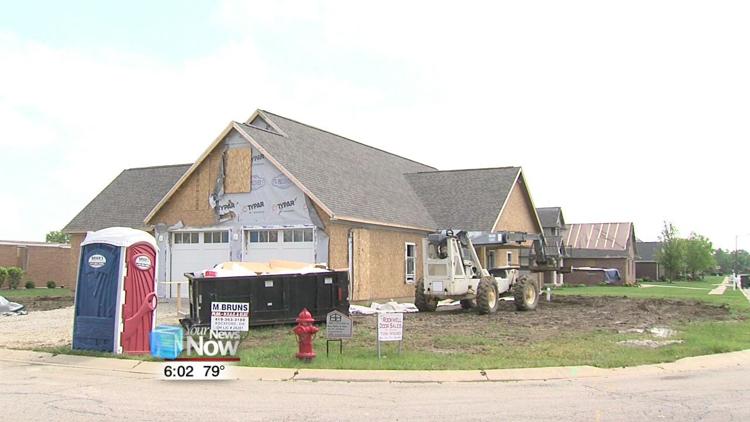 Among a housing shortage, they now face a contractor shortage to complete repairs to the damaged homes. Some projects have begun but for others, their homes might not start construction for a year. Hazel said the city is encouraging contractors outside the area to come in and has begun to connect some with local insurance agencies. Contractors from Sidney and Ft. Wayne have reached out. Hazel believes the delays in construction are due to the overwhelming number of claims the insurance companies are having to sort out.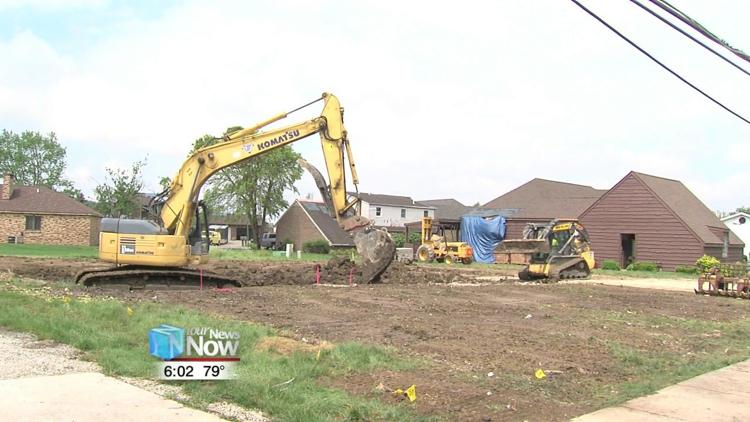 "Some of them are out a year before they can even start," said Hazel. "Some of the custom homes are probably going to be in that six months to a year range of completion. So it is a long recovery in order to get all the way back, to have that house rebuilt. To get back, get their lives and right now people are finding a new normal."
Hazel said law enforcement is well aware of contractor scams and have adequately addressed them.