A crew from Your Hometown Stations spoke with the Kramer family in Celina who says despite the damage done to their home from Monday night's tornado, they are thankful for the community support and happy to be alive.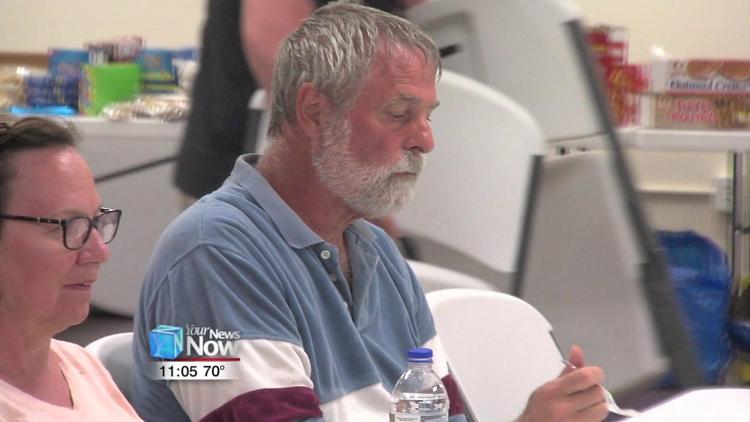 Power lines were down, homes were destroyed, cars were flipped over and families had to go into survivor mode. The Kramer family was one of them. Ray Kramer had just got done mowing his lawn when he heard the sirens.
"Pretty much I sat there and thought I just had a bad feeling that we're in the crosshairs of this one because they were saying it was between Coldwater and Celina with a Northeasterly direction, which was going to nail us," said Kramer.
Only seconds after hearing the sirens he and his wife ran to the basement where they began preparing for the storm.
"We were talking a little bit and the wife grabbed both cell phones, grabbed flashlights, got down there and we heard this tremendous noise like the roof was being torn off," he said.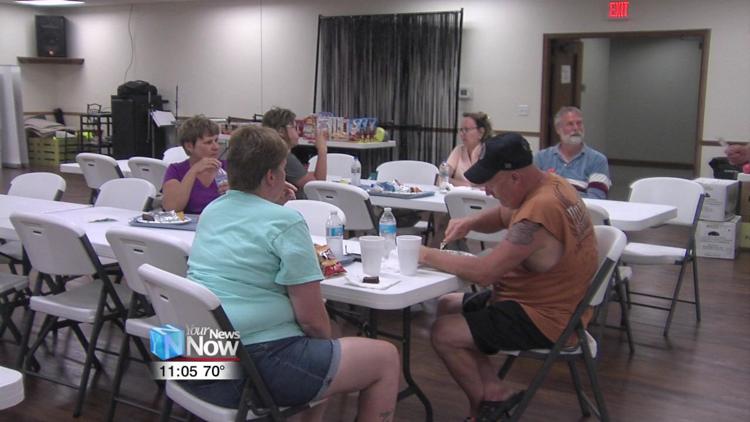 With all of the commotion going on Kramer's wife was curious to know what was happening outside.
"She was looking like she wanted to see what was going on and I said No don't go up there and then all of a sudden it went black and you heard glass breaking and it sounded like the house was shaking and vibrating," he said.
Since this happened the family has had a lot of help from neighbors and different agencies.
Celina First Church of God was one of the many organizations that stepped up to help families like the Kramers. The youth pastor of the church said helping those in need was what needed to be done.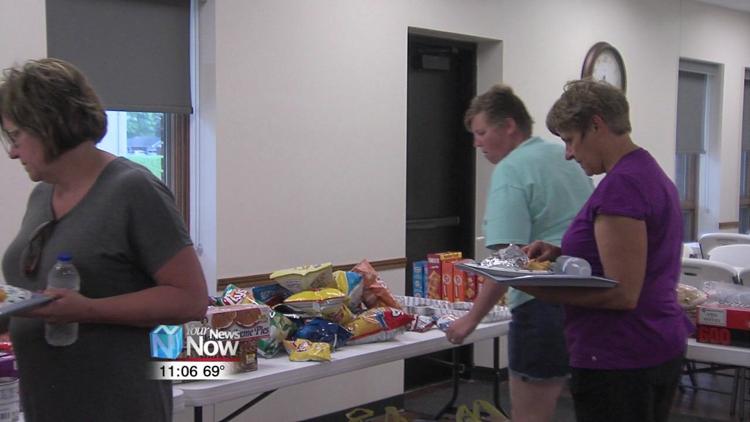 Throughout the day, church volunteers handed out food, water, and other snacks to those in need.
"It's been devastating what's occurred here so anything we can do to go out and just make the day a little bit better for our community we wanted to do," said Tyler Watson, Celina First Church of God youth pastor.
The church will also be open on Wednesday for those in need of food. Shelter will be provided at the Celina Eagles where the American Red Cross is providing help.