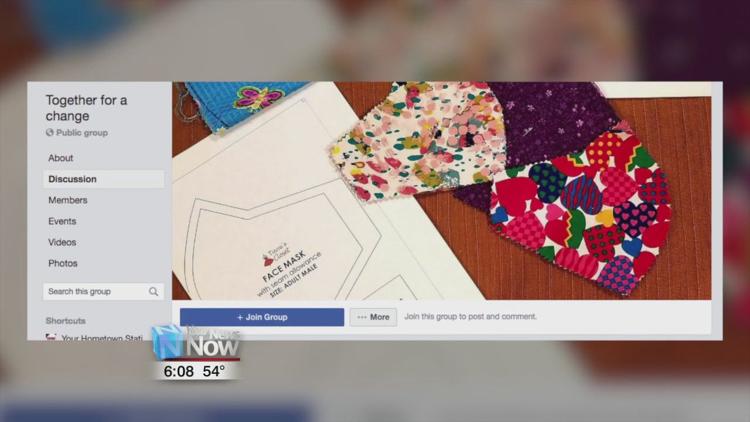 The message that there is a shortage on the kind of masks that are needed to protect health care workers from COVID-19 is something that we've heard quite a bit over the last few weeks. Hearing that and seeing others wanting to take action led one group in Celina to start making their own masks.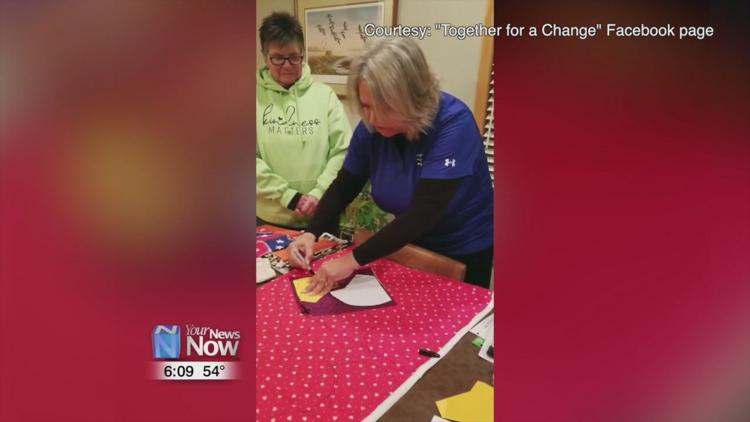 Under the name "Together for a Change", they're sewing washable masks for those who need them, and are showing others how to do the same by posting patterns on their page.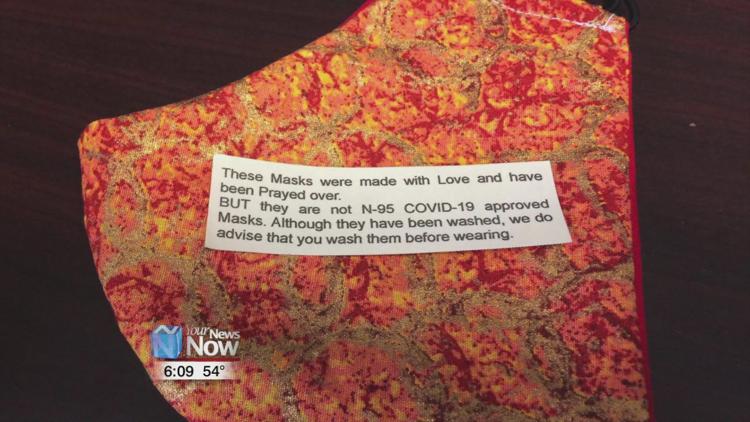 "They can actually get those patterns and see how to make those and they can start their own groups where ever they are," said Tammy Barger, one of the people who started the Facebook page. "I had a call from someone in Pennsylvania, Indiana, and they wanted to do something - so they can start their own groups with the information that we posted on the Facebook group, or they can just let us know that they're interested in helping."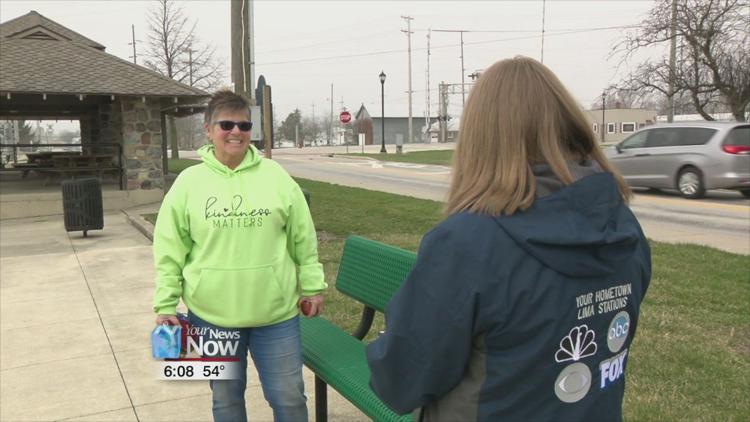 While these masks are not the N95 kind that are used to protect against the coronavirus, these masks are meant to help hospitals and other care facilities save the N95 masks for strictly COVID-19 related cases.
People of all ages, including school-age children and older adults, have been getting into making the masks, and that might be a good opportunity for those kids to learn outside of school.
"It's just teaching the kids that there's more to life than their iPads and social media, that sometimes we have to give up things for for other people," Barger said.
And much like the lighthouse that stands in Celina, those with the group are working to be a beacon of hope in these trying times - much like others who are doing their part.
"I have hope because of the many people that have volunteered and that you see on TV and that you read about, the doctors, and the healthcare workers, and everyone else, how everyone is pulling together and working for humanity," said Barger.