A Celina man accused of attacking his wife back in January has been indicted after allegedly making repeated threats to a person earlier this year.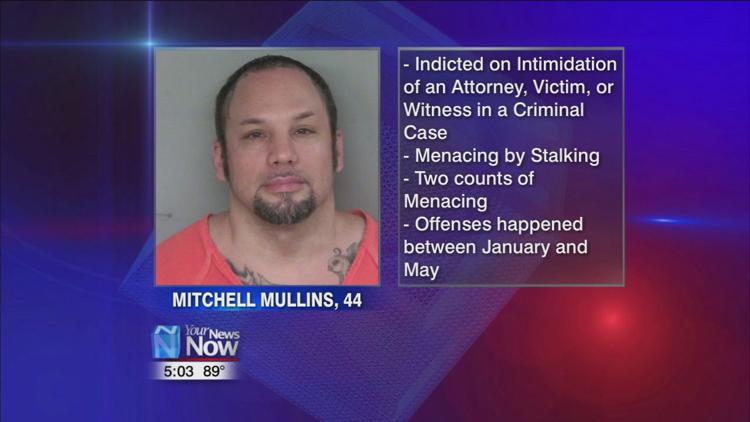 44-year-old Mitchell Mullins was indicted on one count of Intimidation of an Attorney, Victim, or Witness in a Criminal Case, one count of Menacing by Stalking, and two misdemeanor counts of Menacing.
According to the indictment, the offenses happened between January 18 to May 6 of this year, when Mullins is accused of making threats of physical harm to a person or their property.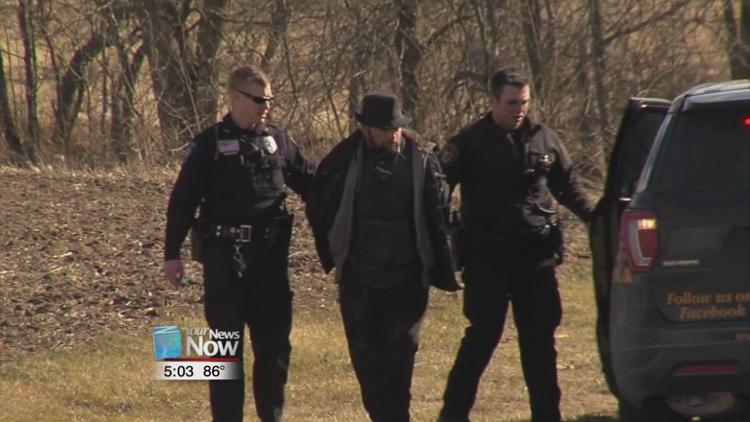 Mullins is currently being held in the Mercer County Adult Detention Facility after allegedly attacking his wife back in January. He was on the run for two months before being captured by authorities outside of Landeck on March 18th.
Currently, Mullins has pleaded not guilty to multiple charges, including Felonious Assault, Domestic Violence, and Abduction.