In the year 1915, Woodrow Wilson was president, the Rocky Mountain National Park was established, and in that same year, Charlie Borger was born in Celina. On Thursday, he celebrated his 104 birthday.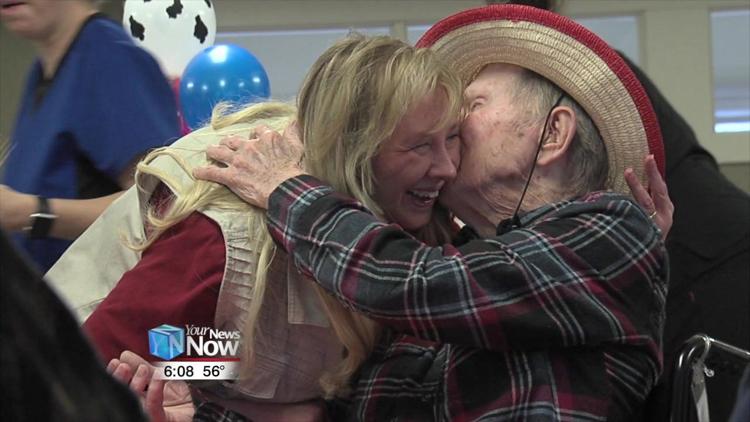 The residents of Celina Manor gathered to wish a happy birthday to one of their oldest friends, 104-year-old Charlie Borger.
The assisted living center held a farm-themed surprise party for the former farmer and veteran.
Borger was born in Celina on February 7, 1915, and the fact that he's managed to keep trucking on this long is no surprise to his family.
"Most of his family members were all in their 90s when they died so I guess it really that unusual that he lived so long," said Borger's niece, Doris Robinson. "It's a blessing his health is good, he eats good, and, you know, he's got a good sense of humor."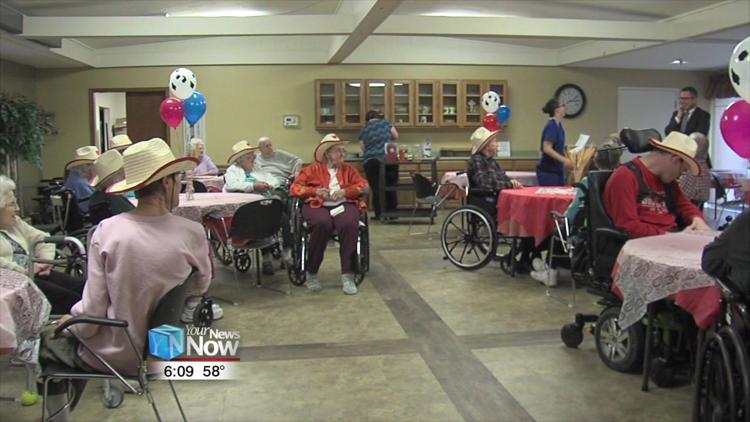 But the secret to how Borger has lived so long?
"Not dying," said Borger. 
Borger, who spends his day doing crossword puzzles and watching his Western stories, says the biggest real piece of advice he has to live a long and happy life, he got from his father.
"I'll give you the same advice my dad gave my brother and I, sitting on the front porch one day," said Borger. "He said, boys I'm going to tell you something. Use [your head] instead of [your mouth] and you'll gain a lot. And that worked for both of us."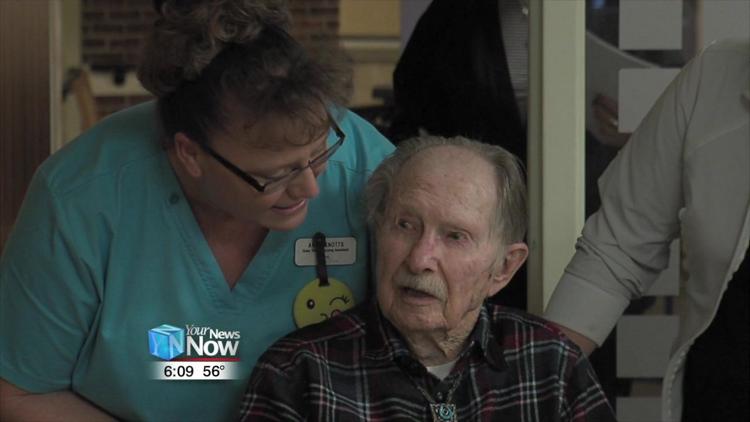 For his birthday he also received an official proclamation from Celina Mayor Jeff Hazel wishing him a happy birthday…one of several he's been able to collect.
As far as how he will celebrate his 105 birthday next year Borger says he doesn't like to plan that far out.